Career
Do you want to be part of a global team?
At Mobven, we are passionate about creating exceptional mobile solutions. Established in 2012, our company has evolved from a start-up into an award-winning mobile technology company with offices in Istanbul. Mobven has been awarded as Turkey's fastest-growing top 50 tech company by Deloitte, 4 years in a row.
We continue our operations as a subsidiary of Payten, the payment solutions arm of Asseco, the 6th largest software house in Europe.
If you are self-motivated and constantly bear in mind how to add value to a company's future and its products and services, then, we are looking for individuals like you with the ambition to be game changers in the industry and to create cutting edge mobile solutions for our multinational clients.
What we look for at Mobven
Mobven encourages a culture of making a difference in the lives of our consumers via our inventions. And we're searching for people who share, understand, and contribute to our goal. Our organization fosters an environment of open communication, teamwork, and equal opportunity.
We are committed to continuous growth and are always on the lookout for dynamic talent. Join us in raising not only the company's but also your personal standards.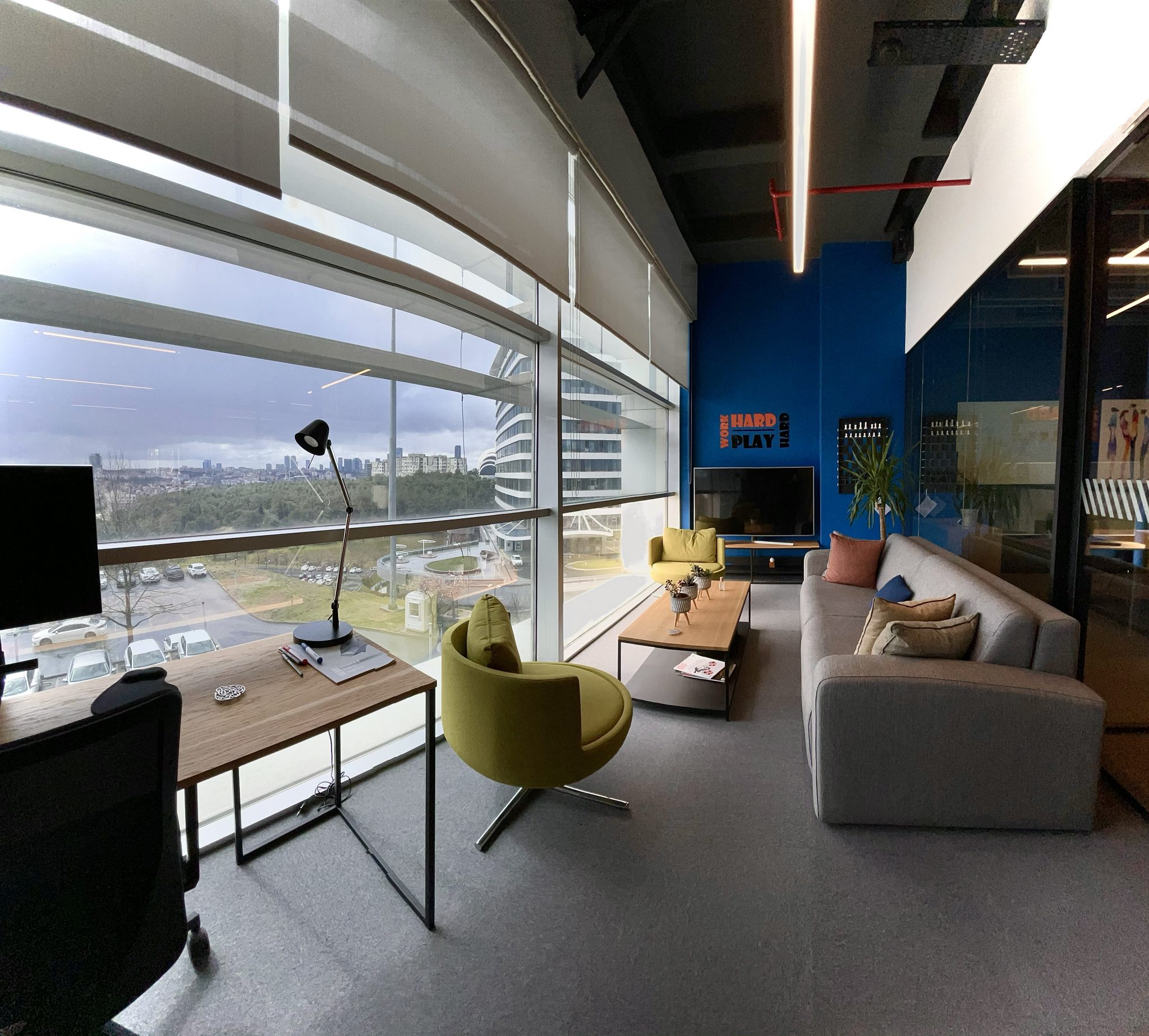 We love what we do, and we do it with awesome people!
We know how important it is to have fun & enjoy what you do
Our aim is to assign the right person to the right job
We've created an open communication environment, where no matter what position you work in, you can always express your thoughts. We want you to be able to question everything
Global education & individual training budgets are offered to help you become better at what you love. We want to help you become better at what you love doing
Mobven Young Talent 2022 Program Has Started!
With the welcome event we held, we met with young talents before our Mobven Young Talent Program, we got to know each other closely and had the opportunity to spend a pleasant day. Companies and departments were presented with a presentation at our meeting, which was attended by all our department managers, including our Founding Partners. Our 2-month Young Talent program with 26 young talents started on July 4th.
Working at Mobven
Creative individuals who think outside of the box
Creative individuals who think outside of the box
Creative individuals who think outside of the box