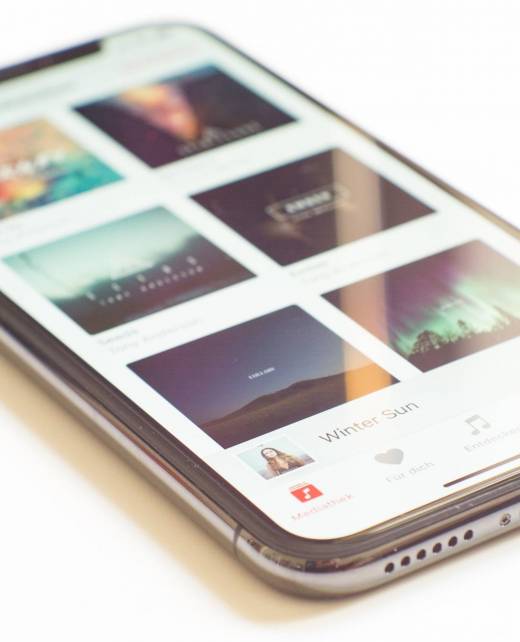 We've built dozens of mobile apps for the hottest industries
Mobile APP DEVELOPMENT SERVICES
Dynamic and customized mobile apps
We build native iOS & Android mobile applications that are efficient, flexible, and easy to maintain. Our mobile app solutions are solving problems and improving the lives of millions of users across different industries.
We have extensive experience in creating high-performing, digitally transformative, and feature-packed native mobile applications.
WEALTH OF EXPERIENCE
Our expertise lies in
iOS App Development
We have expertise in developing iOS mobile apps. Our commitment is to deliver a quality, secure product and ensure that your business brand is well represented.
Android App Development
We are specialized in mobile apps using Google tools and guidelines. We develop apps with stunning UI, which makes the app more intuitive, user-friendly and easy to use.
Native Mobile App Development
Our Mobile App Development Services
Native App Development
We build scalable, futuristic solutions. Our developers understand the ideas of an app and deliver customized solutions by understanding the ideas and concepts behind your future app.
Custom UI
We base the design process on the metrics that clients provide us with, and seek to find ways to make the application both aesthetically pleasing and seamlessly functional.
Maintenance & Compatibility
We provide on-demand and ongoing app maintenance services using proven methodologies to keep your iOS and Android native mobile app running at optimal capacity.
App Testing
We run your iOS apps on multiple devices to ensure smooth and rapid performance. In other words, we conduct several tests to ensure we generate the best quality solutions.
MOBVEN'S mobile app development STORIES
We work with the best brands