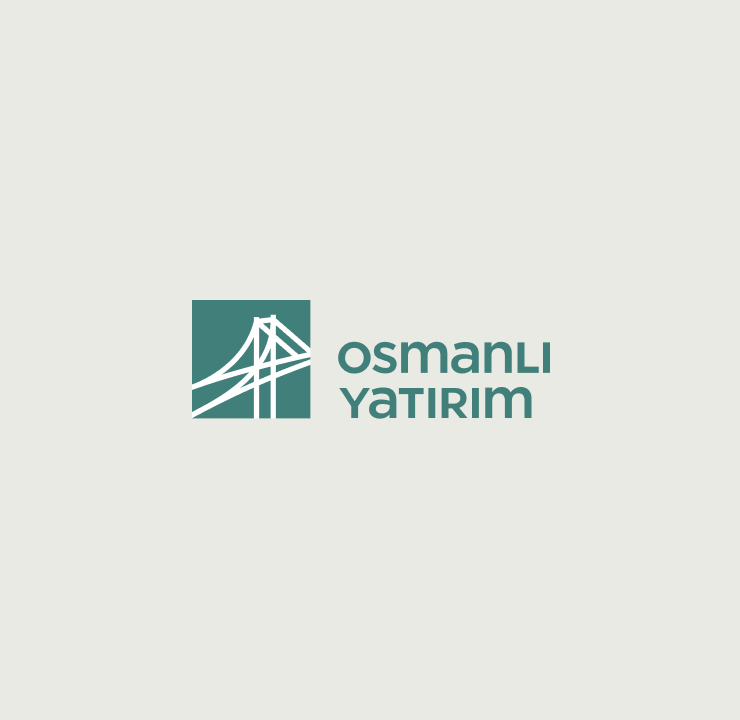 E-Branch
Osmanli Yatırım has been active in Turkey's capital market since 2010, with 6 locations and around 140 workers.
They asked us to make an online platform so that their customers are able to use the program to conduct stock exchange transactions, purchase data packages from the market, do stock research and forecasting, also manage their portfolios, and transfer money and assets.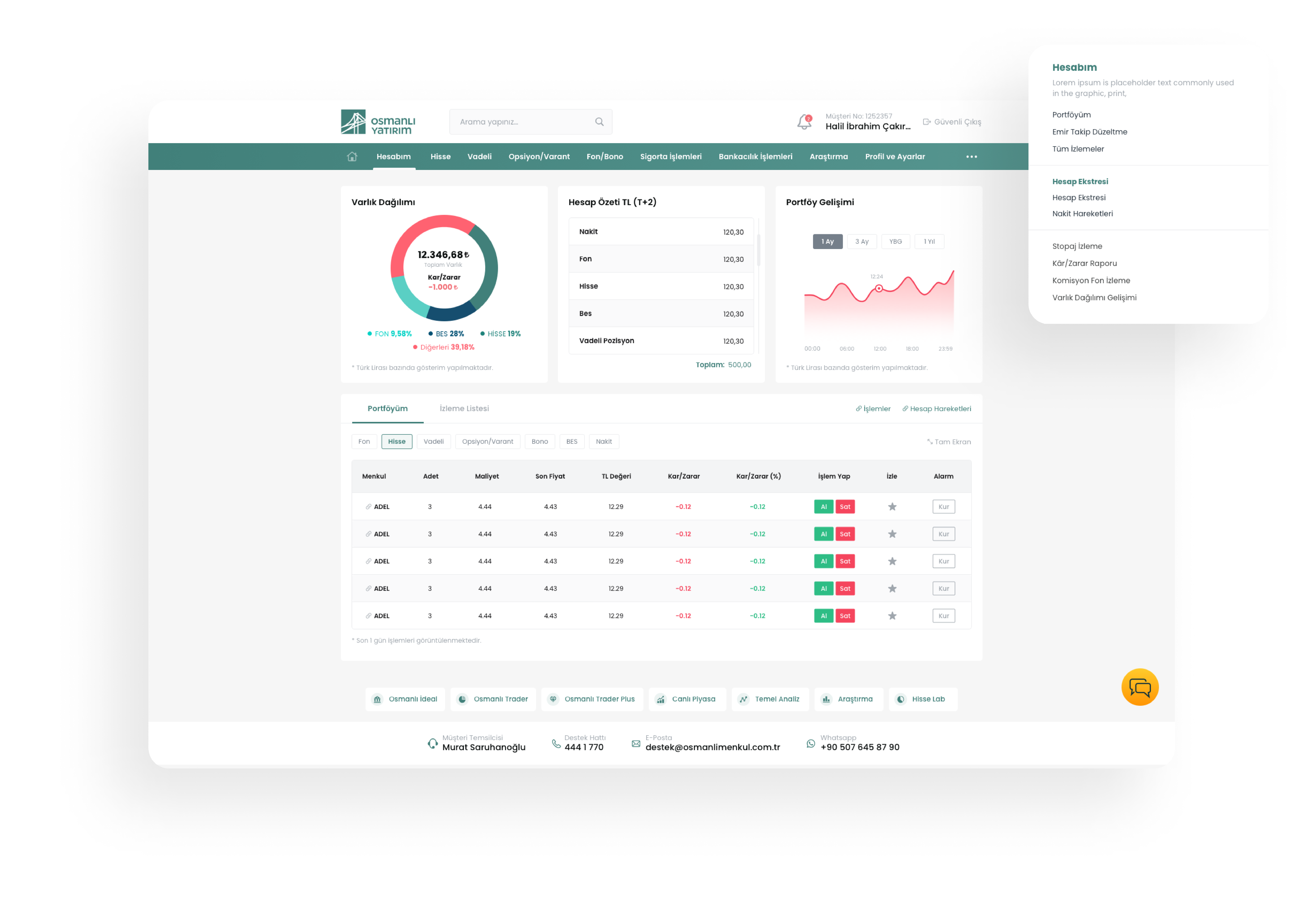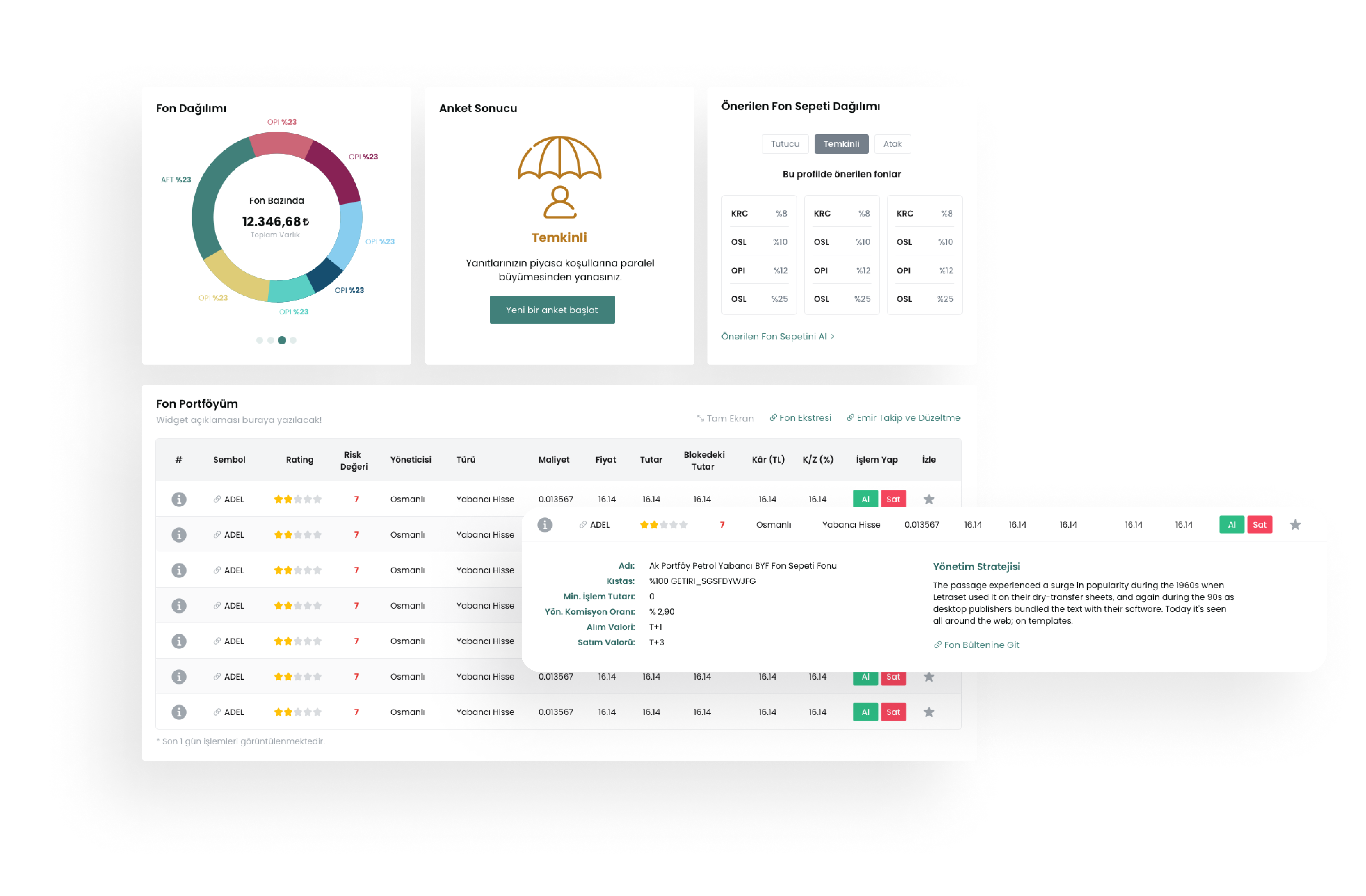 We wanted to go the extra mile, so this web-based online platform can also arrange private pension applications, and bill payment transactions, among others.
Now every day, hundreds of clients visit the site and do tens of thousands of transactions.
With a cross-functional team and an iterative and incremental approach, Mobven rebuilt, upgraded, and created a more customer & user-friendly version of the traditional e-branch.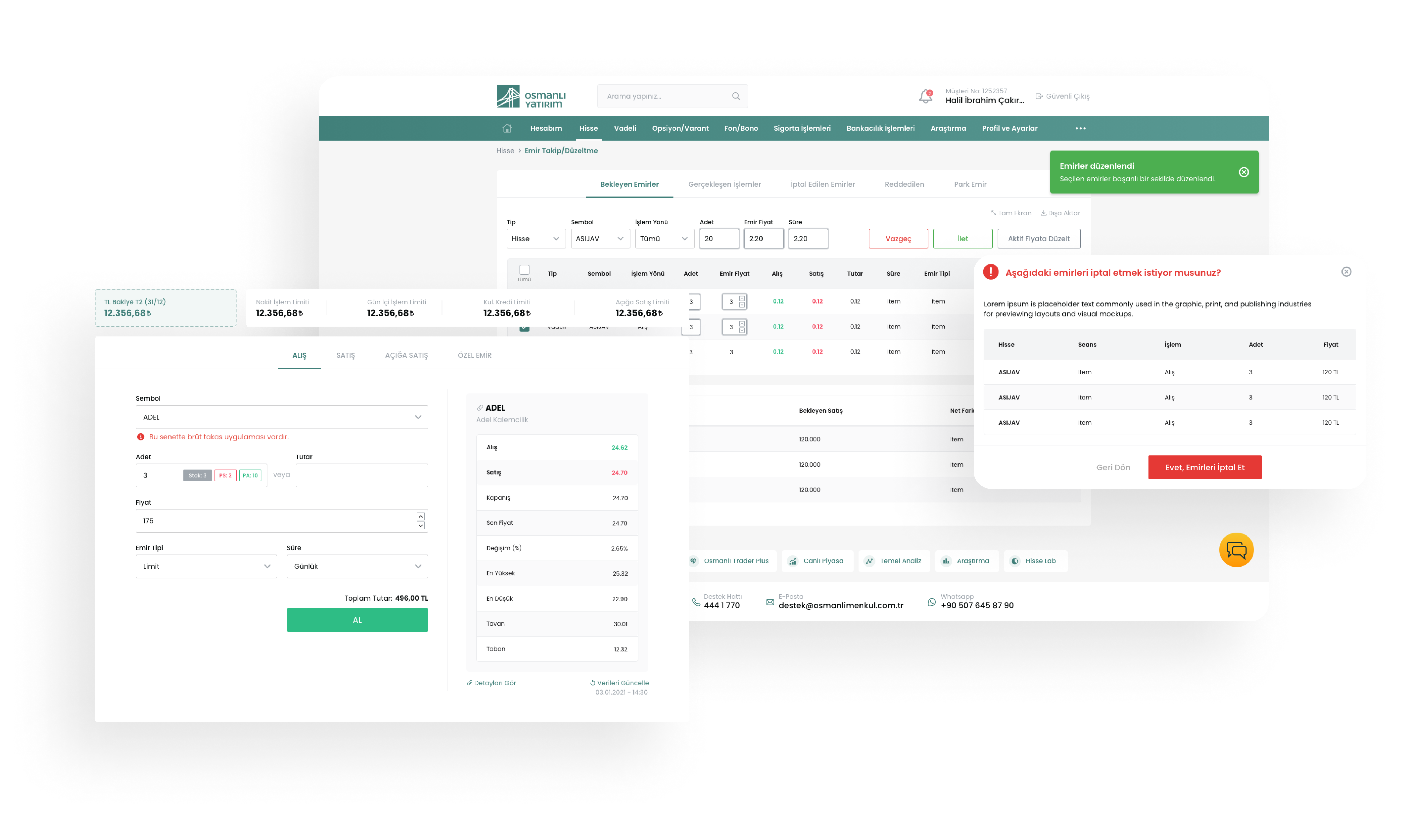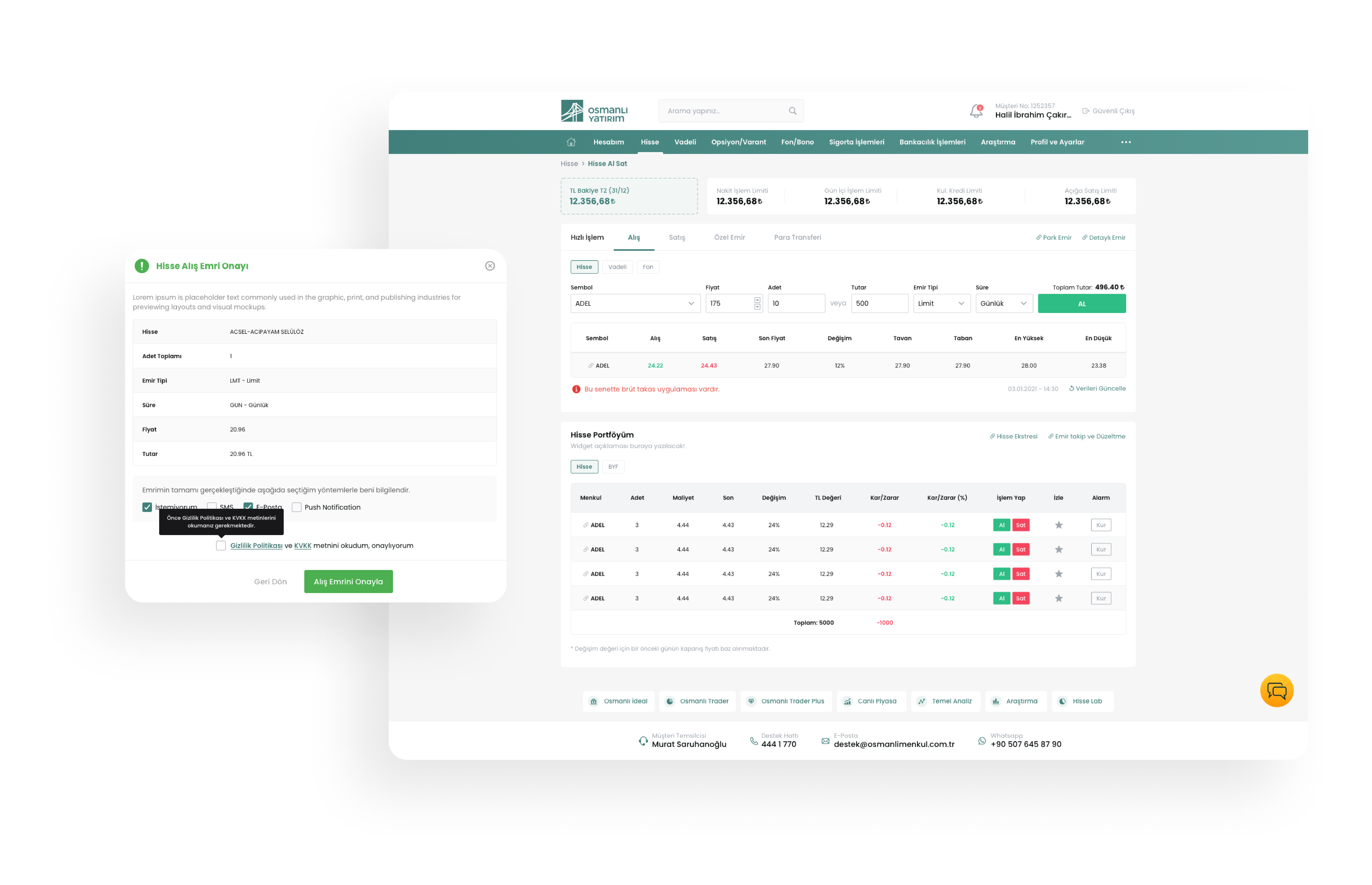 Data Providing
With the same approach for Osmanlı Yatırım the online investment platform, we created a data-providing service.
We set up the system, so customers are able to purchase data packages for market and stock analysis & projections, stock exchange rapid data analysis packages, and algorithms through the application on a monthly subscription basis.
We worked closely with Osmanlı Yatırım to create an easy-to-use website not only for customers but also set up a separate site for vendors who want to put packages together, to then sell to customers.