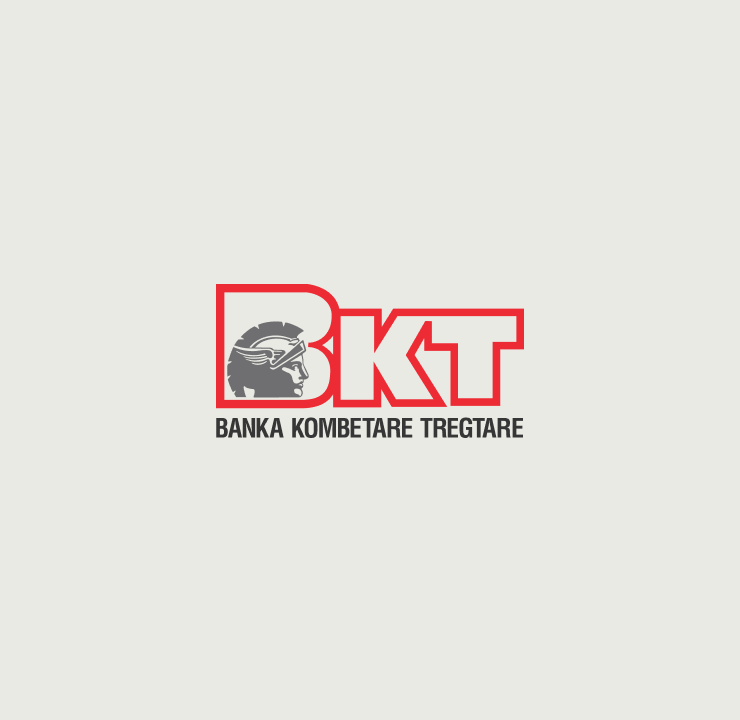 We created an app that could run on both iOS and Android which is in Albanian and English.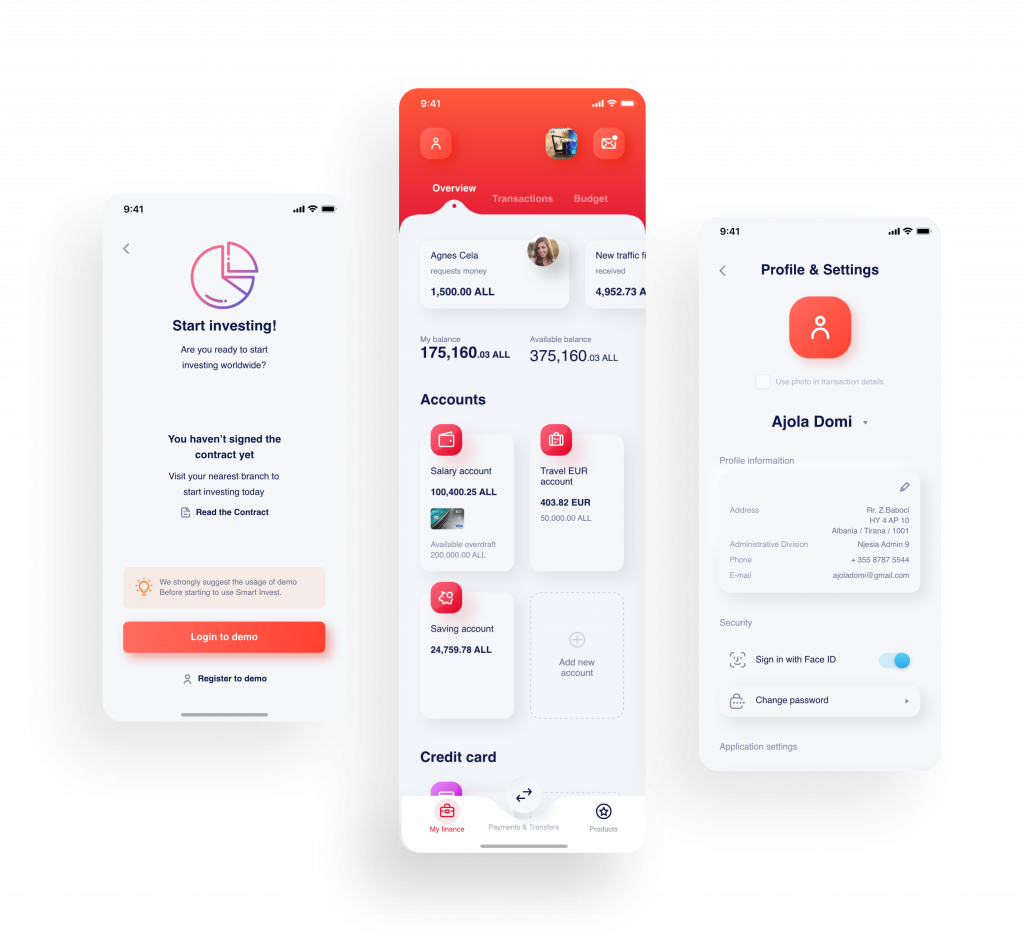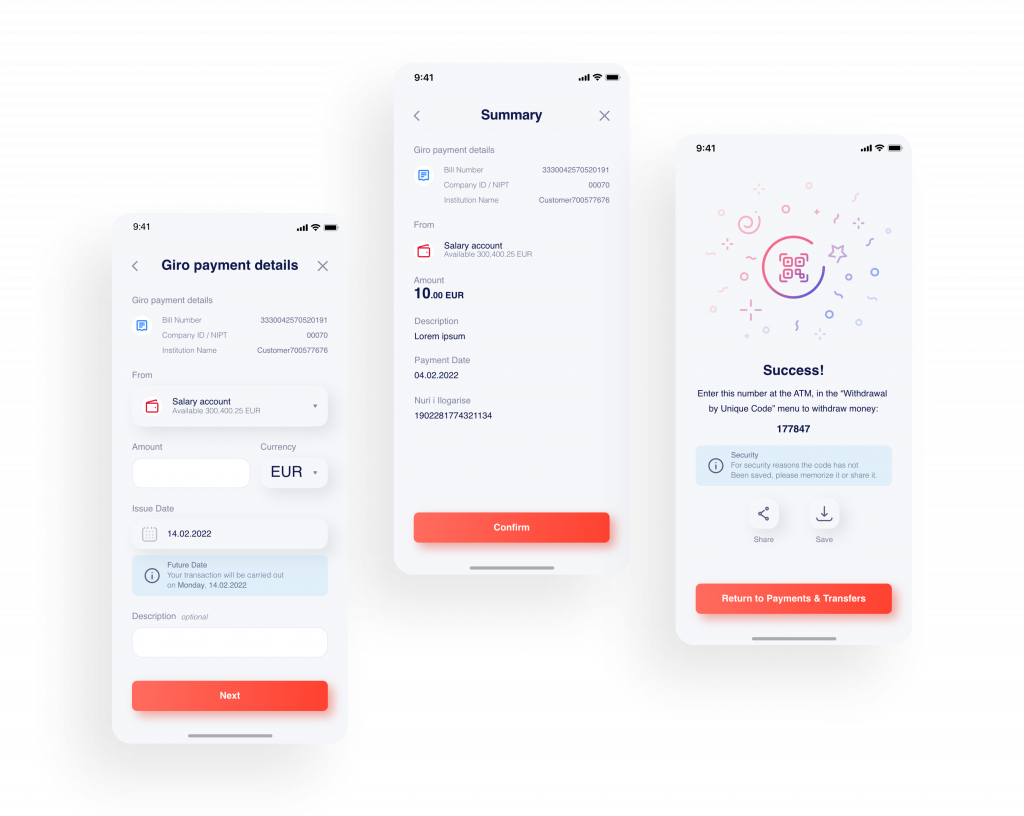 With BKT Mobile Banking you can perform all banking services anywhere and 24/7 from your smartphone in a fast and secure manner.
BKT Mobile Banking gives information on ATM locations, the nearest BKT branch, it works as a currency converter, a deposit calculator, a credit calculator, and also provided exchange rates without requiring a login.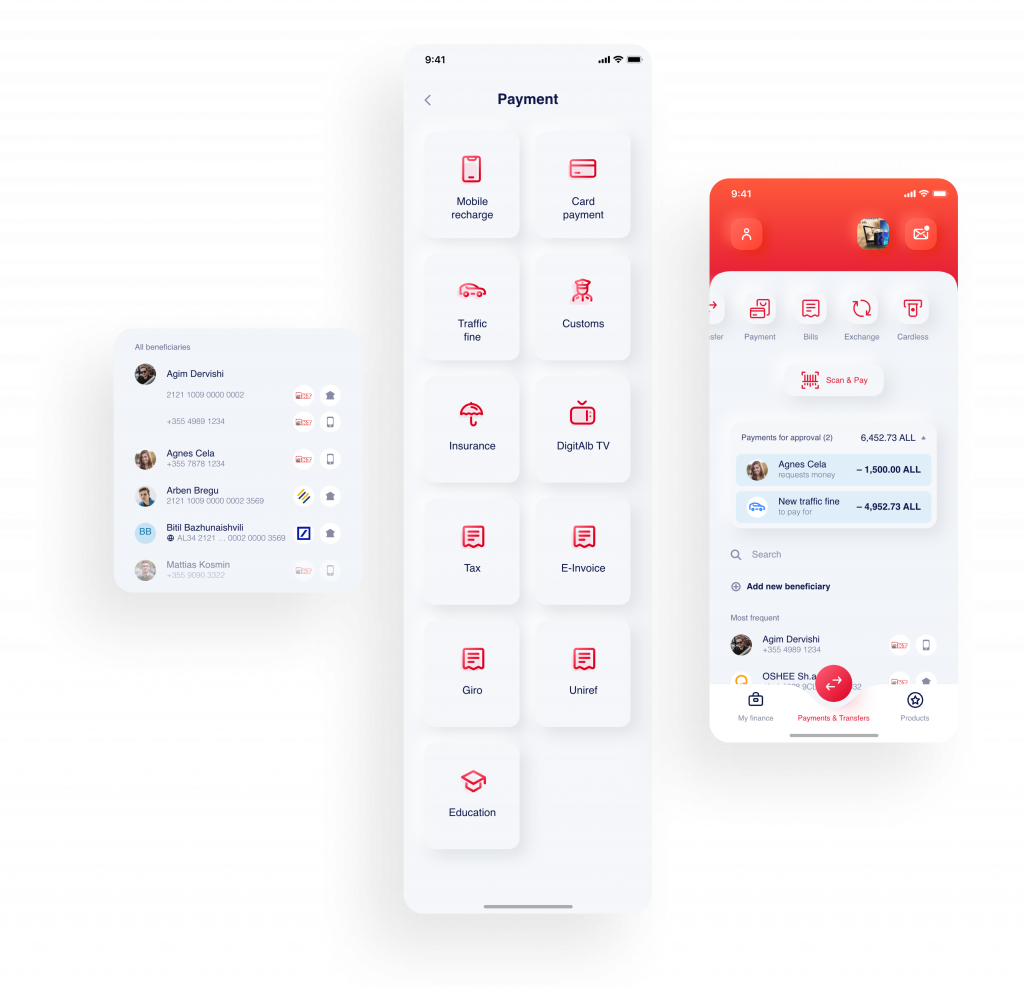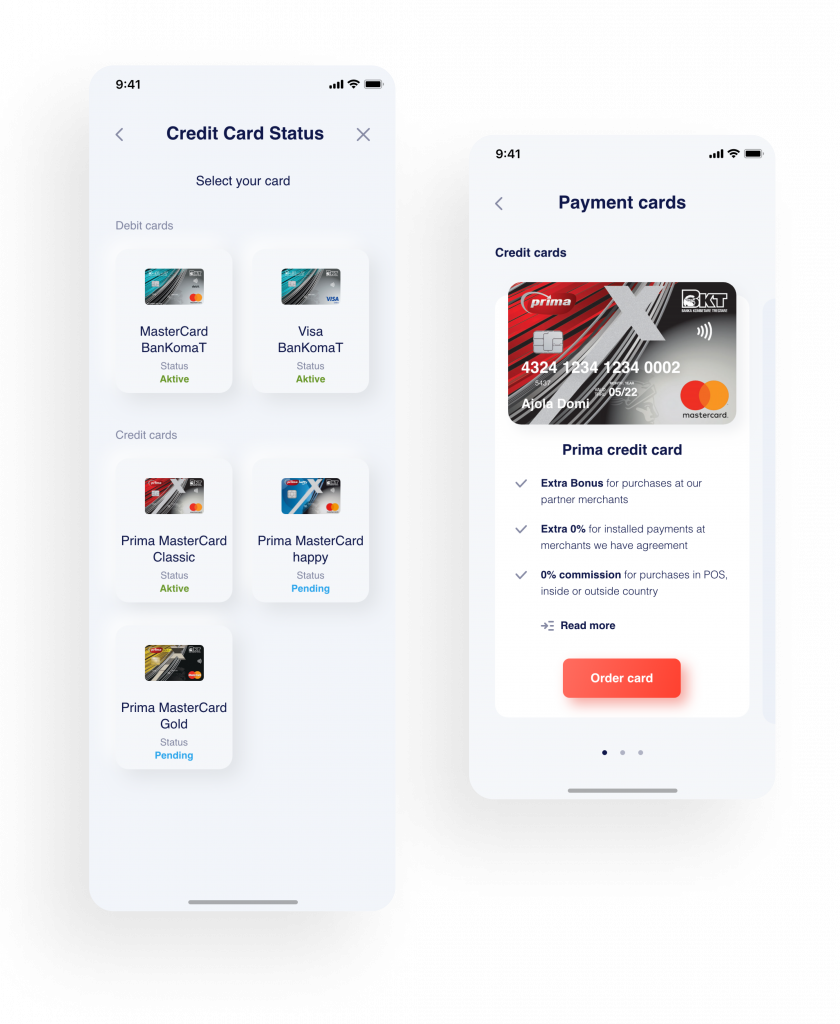 Customers who use BKT Mobile Banking can remain up to date and pay credit card bills or energy bills. Mobile phone numbers can be topped up, and money may be transferred between accounts. Customers can also create new checking or savings accounts.