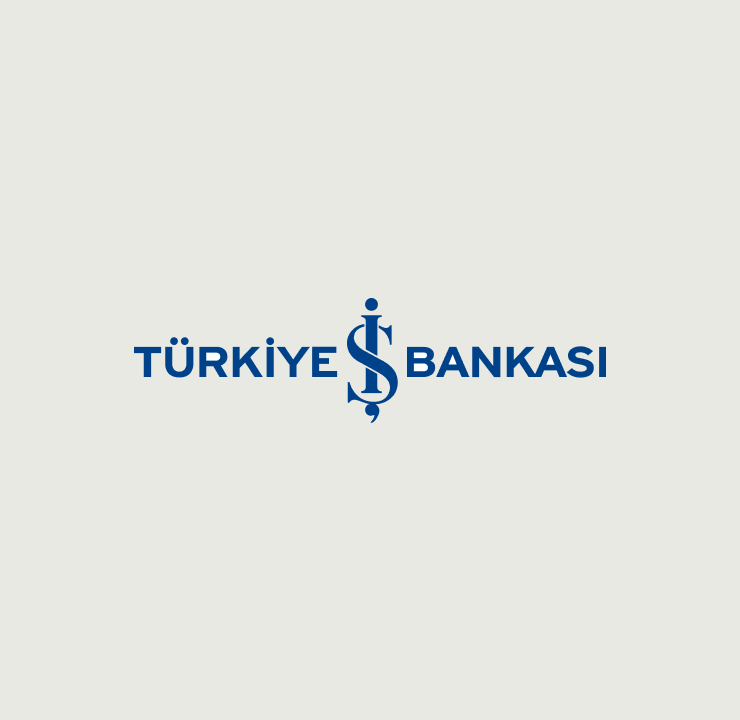 Test Automation
Momentum Suite and Beta Testing servers were installed in Isbank Operations Center, and the test automation process has been started.
With Momentum Suite, first test scenarios were written in the In-house application project. Through written scenarios and case scenarios, which run daily periodically, environment and functional bugs, are revealed and actions are taken. In addition, periodically running tests also run in version updates to speed up regression testing.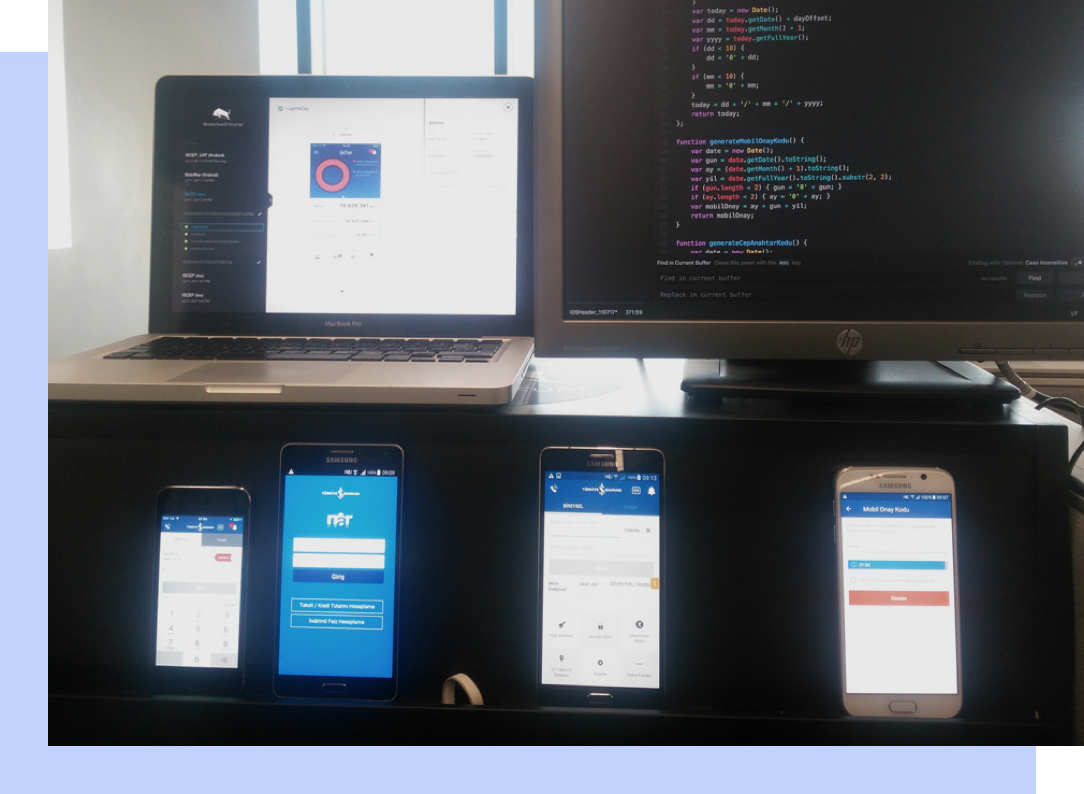 The same process was implemented for a customer mobile application. The running scenarios could quickly detect the possible environment and function deterioration during version transitions, thus enabling the necessary actions to be taken. Therewithal with the Capture system used at the customer mobile application, it was provided to notify the bug management system directly by pointing out the bugs that the users have encountered during the UAT phase.
During these processes, the test scripts written in independent devices were running in parallel on multiple devices, reducing the cost of test operation. With the Capture application, everyone involved, as well as the test engineers, was provided with the opportunity to report directly to the bug management system the findings they had in practice.