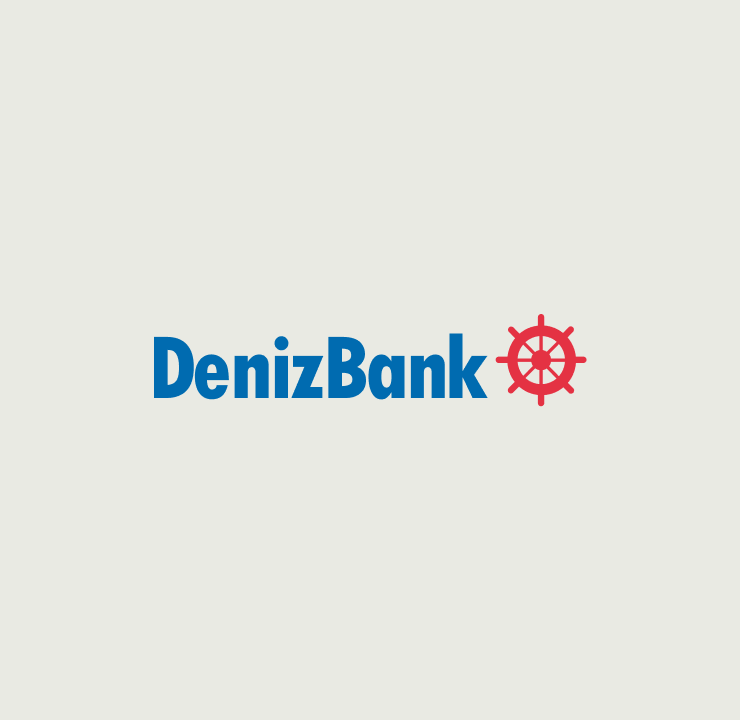 Kutup Yıldızı
The bank approached us to create 'The Kutup Yıldız' initiative, an application that would help Denizbank employees to better manage and execute activities like client acquisition, product sales, and staff performance tracking.
Some of the key features of the app include:
Customer tracking on a live map with push notifications of nearby customers
Portfolio managers' performance data
Customer product tracking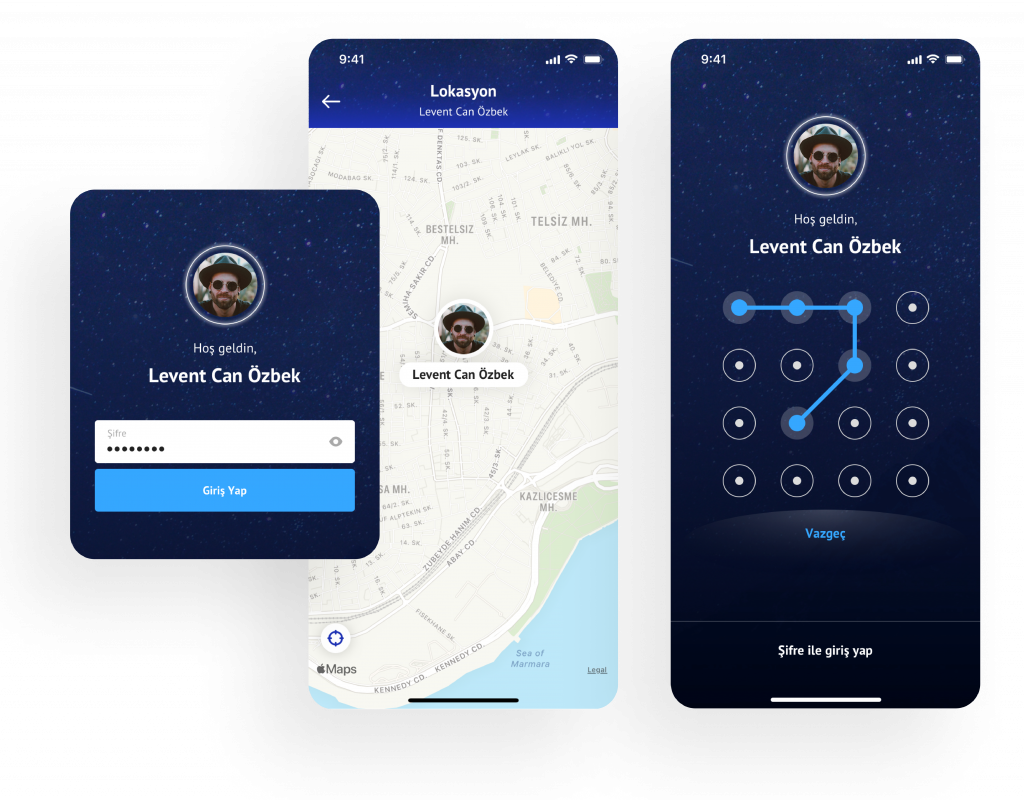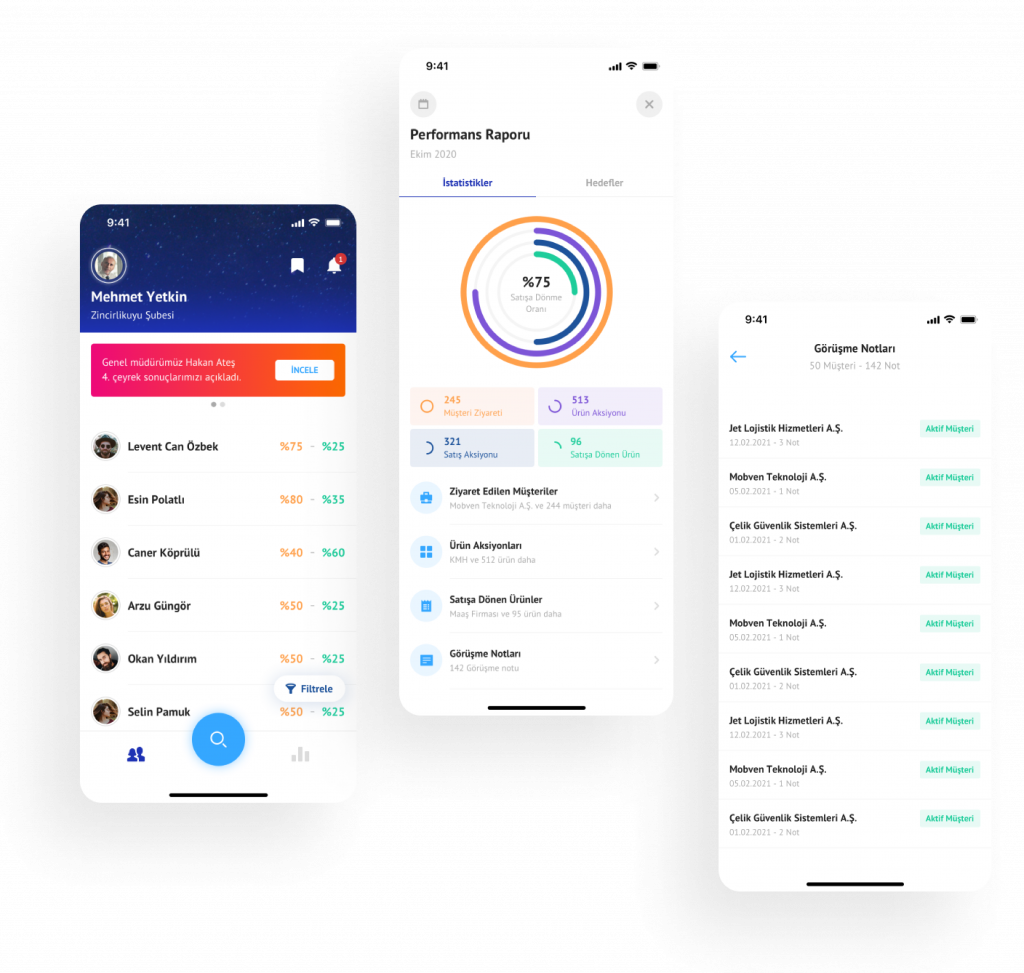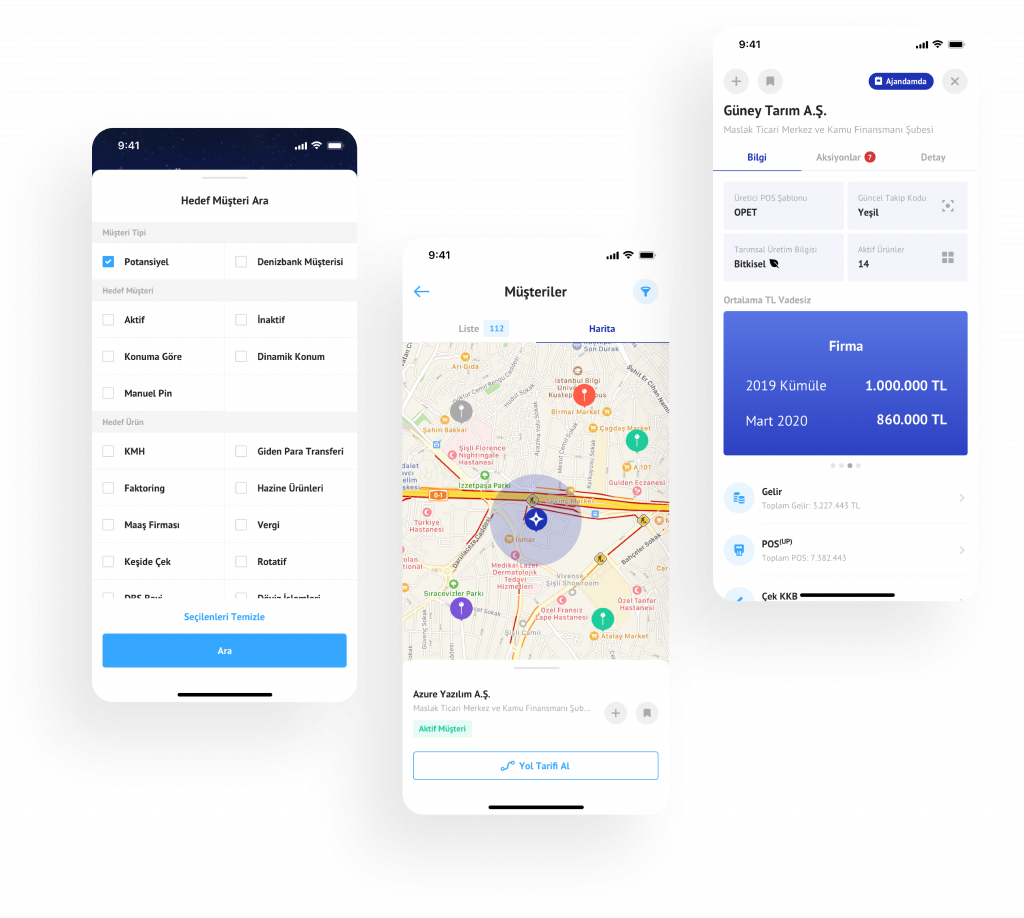 FastPay
FastPay was another success story! A collaboration with other technology companies to create Türkiye's first Digital wallet for Denizbank clients.
The bank approached us about developing the FastPay Digital Wallet, an application that would assist Denizbank clients with a variety of financial chores, including paying bills, obtaining loans, and even sending money to other mobile customers. Customers may also withdraw money from ATMs using this Digital Wallet.