Cross platform E2E software testing solution
We are creating a playground that will allow you to focus more on usability rather than facing manual and individual testing efforts.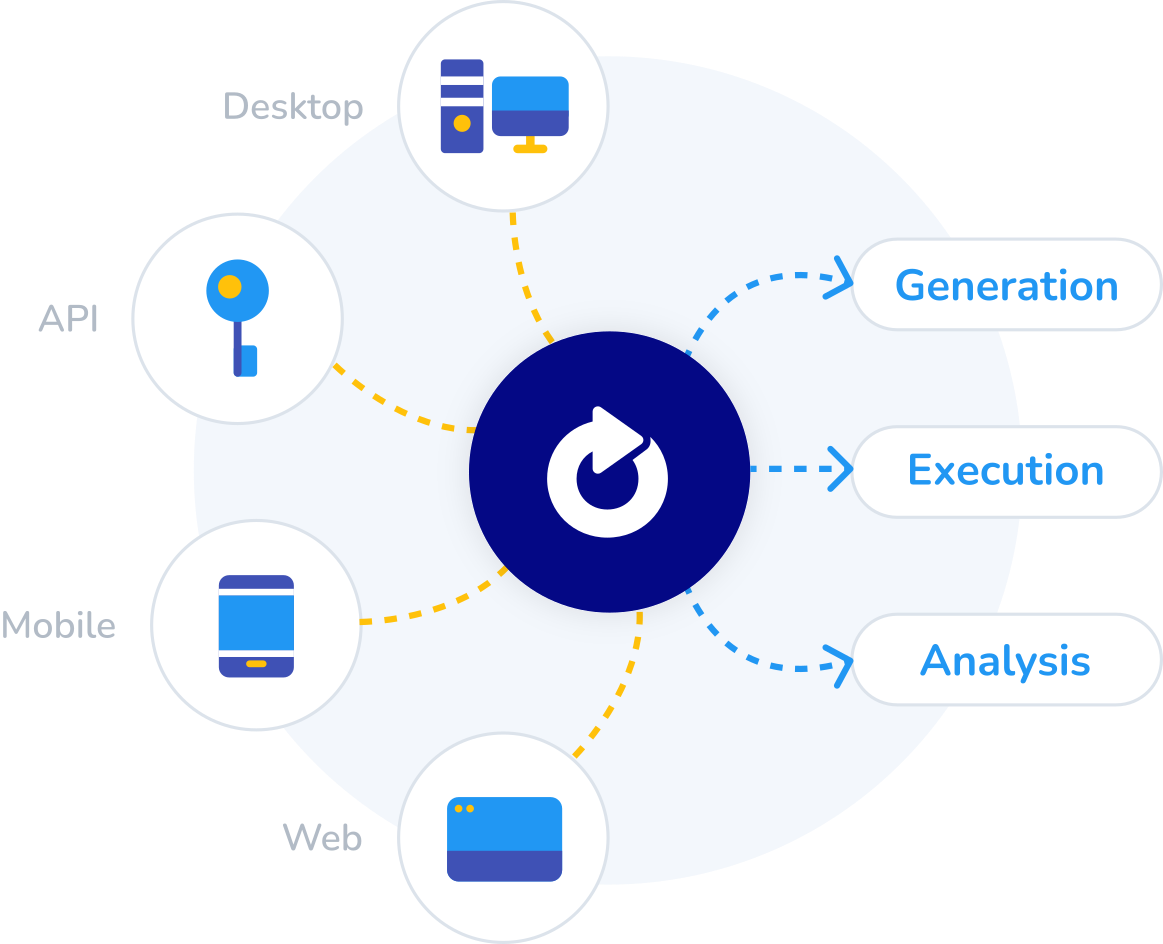 We care about your testing effort and focus on how to get things done effectively for you.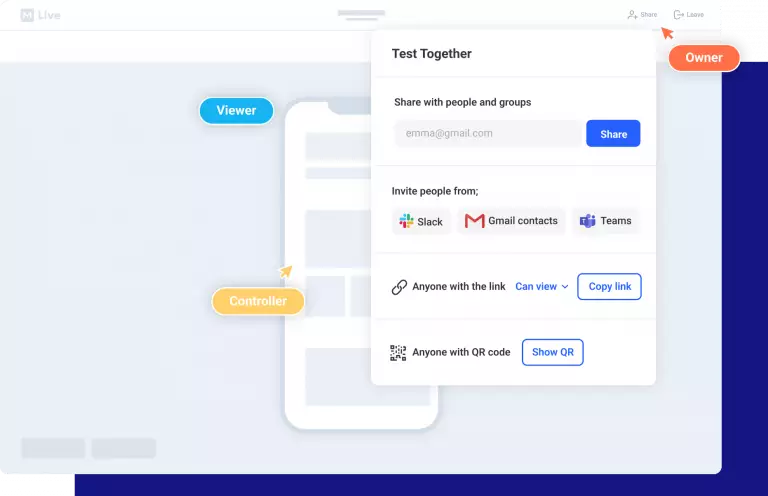 Live testing
Simplify teamwork for every stakeholder
When you want to test your software with people who are/aren't in your organization, you will be doing that in email, Microsoft Teams, Zoom, screen sharing, etc. Instead, offer a powerful way to them by allowing real-time actions on the same real devices.
Test automation
Increase environment and device coverage
Functional software testing on mobile, web, desktop, and API. Reduce your workload with M-Automate. Take the hassle out of real device fragmentation while the variety of real devices increases in the market.
beta testing
Issue reporting by shaking your mobile phone
Turn your issue reporting routine into a game. M-Beta automatically takes screenshots and video recordings and generates automation scripts with recording user-based step-by-step operations and more.
works on CLOUD OR ONPREMISE
Environment friendly
Momentum Suite works on public and private cloud or even on-premise. We make adaption easily with our powerful infrastructure by covering all your needs and requirements related to the regulations and your company structure.
we proudly work and serve
The right tool for the job
With Momentum Suite, you can also increase the coverage of your mobile app and mobile web testing with instant access to real iOS & Android mobile devices.
TESTED BY USING MOMENTUM SUITE
We proud and honored to be part
Get the capabilities you need for today's business
Now is your moment to build a better tomorrow.