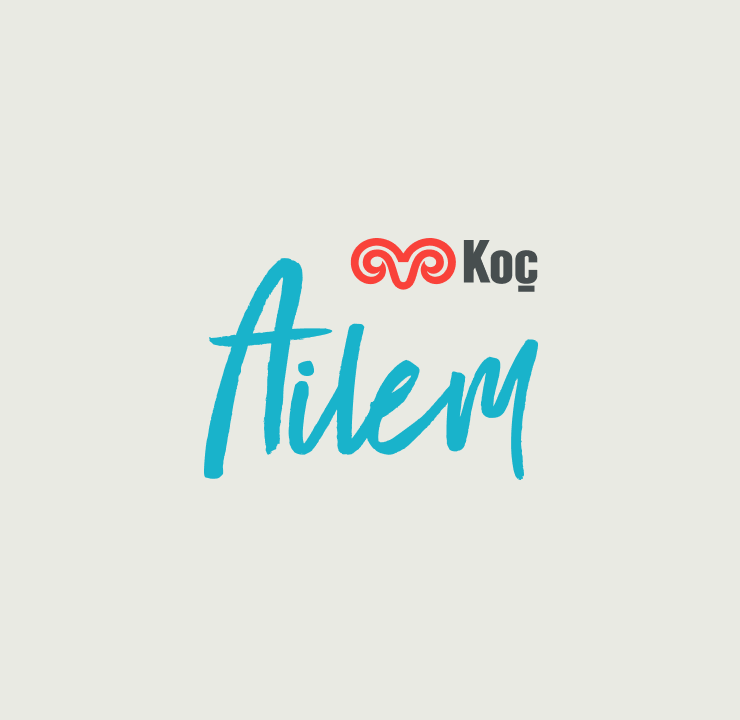 Design
The purpose of the Koç Family program is to increase the loyalty and happiness of Koç employees. To make them feel the warmth of being in a family and the privilege of being a part of a large organization.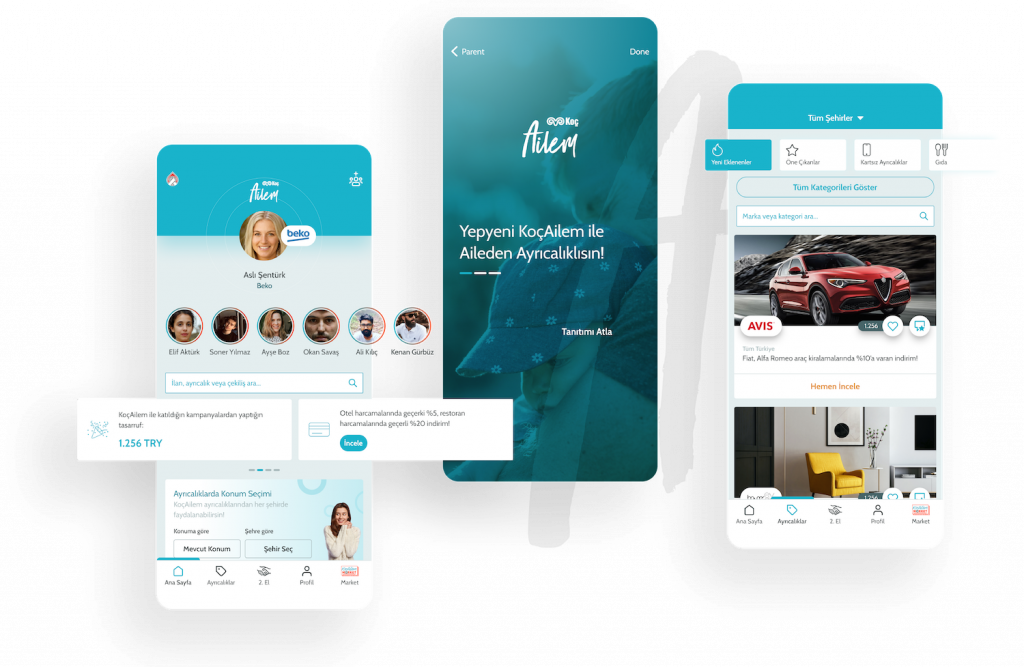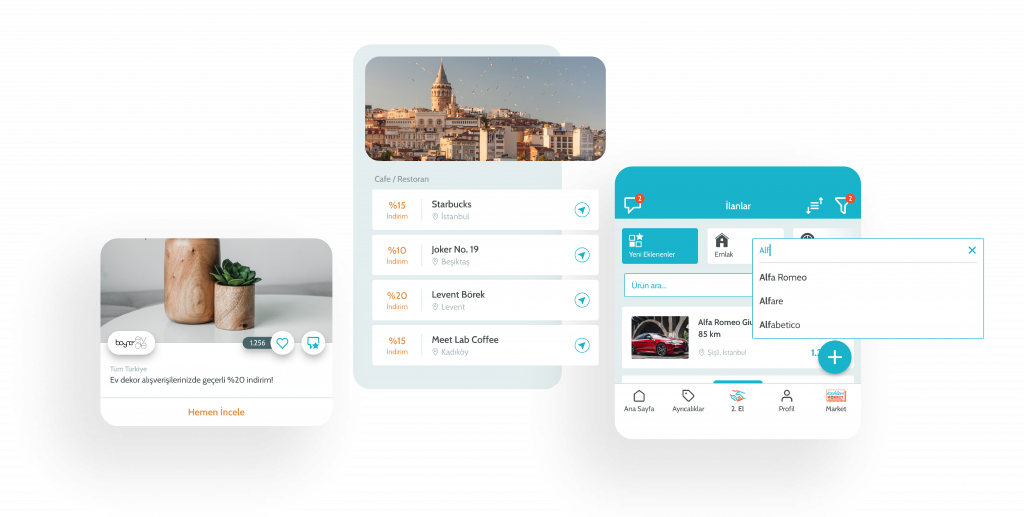 In accordance with these goals, we are about to implement the first application after the website, in order to make it easier for Koç employees to access the features of the program. Another goal is to increase especially the loyalty of the field workers and all employees.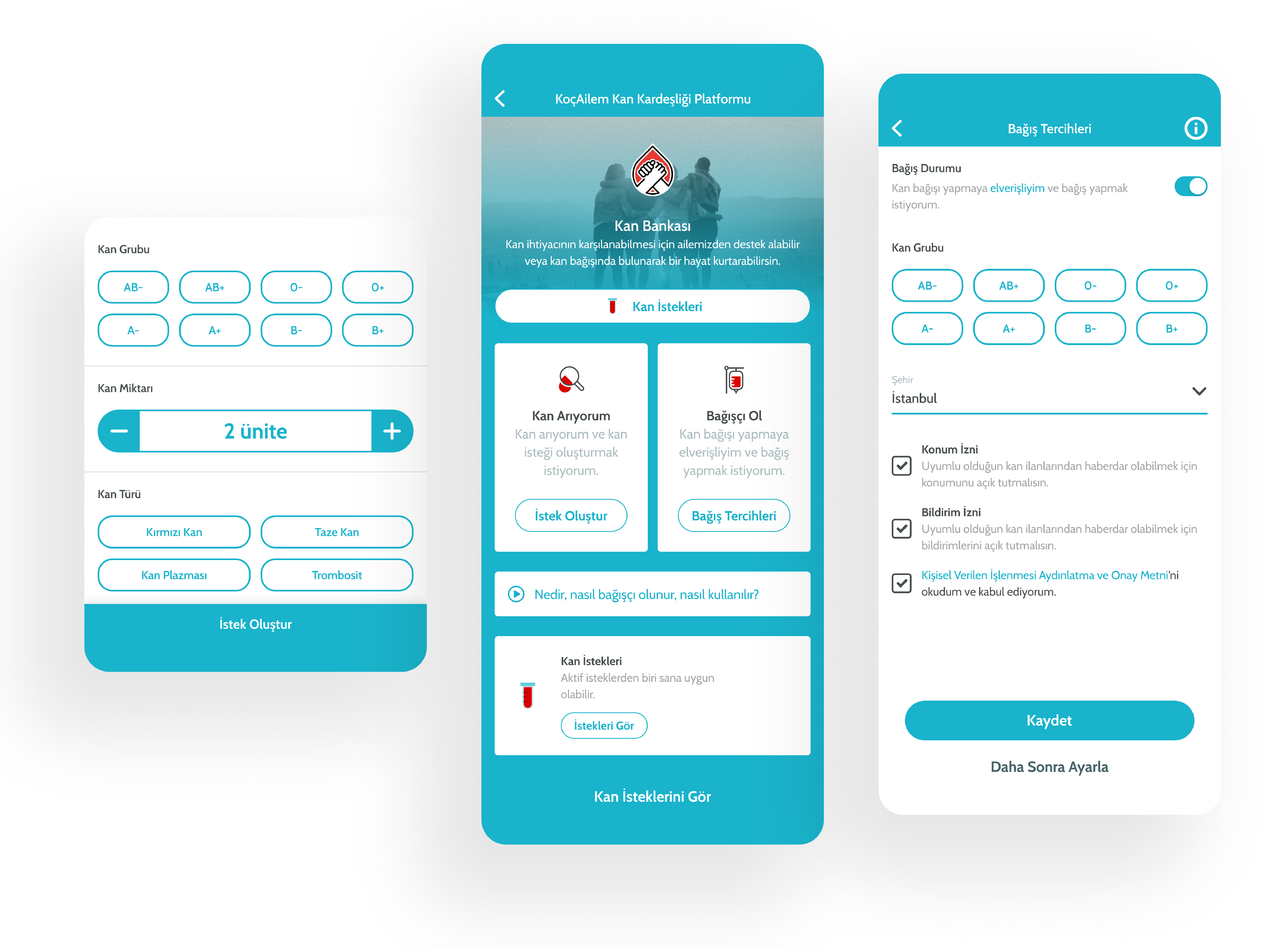 User Tests
Test users were called according to previously created personas. First, we asked them to use the application. They used it without giving any information and we recorded it. After an average of 10 minutes, we asked them our standard questions. Then we asked them special questions belonging to personas which were prepared individually. Finally, we gave them special tasks and observed the paths that they took.
In line with the report that we created from the test results, we changed the layout of the application and simplified the interface designs. We also planned the features to be added in future planning and rearranged the design and layout over the entire application.