Payment revolution
Wallet as a Service
Mobile wallets are a forward-thinking technology that is transforming the way individuals move money from consumer to company and peer to peer. To stay ahead of this cutting-edge payment revolution, you must use Mobven's strength. Accelerate your time to launch and conquer new markets with our Mobile SDK.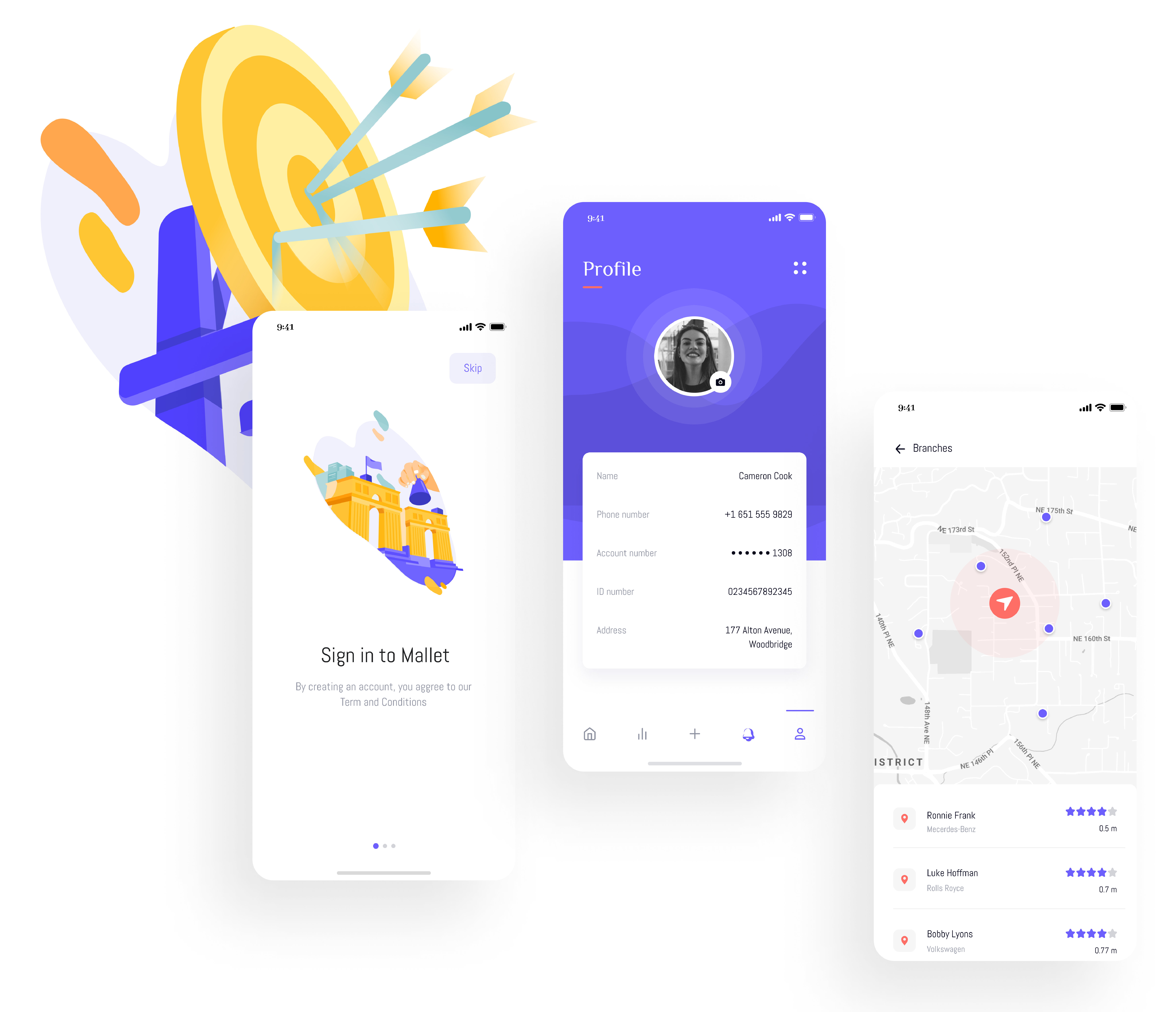 Mobven's Mobile Wallet SDK (Mallet)
Whom do we serve
Standalone E-Money Companies
Companies that desire to be a digital wallet
E-commerce/Retail Marketplace Companies
Companies that have an e-commerce platform and require a wallet feature
Banks
Banks that require a digital wallet to secure the transactions from their clients to be processed from their system
Gaming Industry
Gaming apps that let your customers store their assets in their wallets and pay using them, for convenience and deeper engagement
Mobven's Mobile Wallet SDK (Mallet)
We offer integrated tokenization and a customizable white label application for a branded service.
Mallet consists of two main layers, UI/UX Layer and Core Layer.

Modular architecture in Android and iOS is used in the UI/UX layer.

The Core tier consists of two main modules: MobKit Frameworks and Mallet Core SDK.
Let's connect
For other services, please feel free to reach out to us, as we are always happy to get creative.