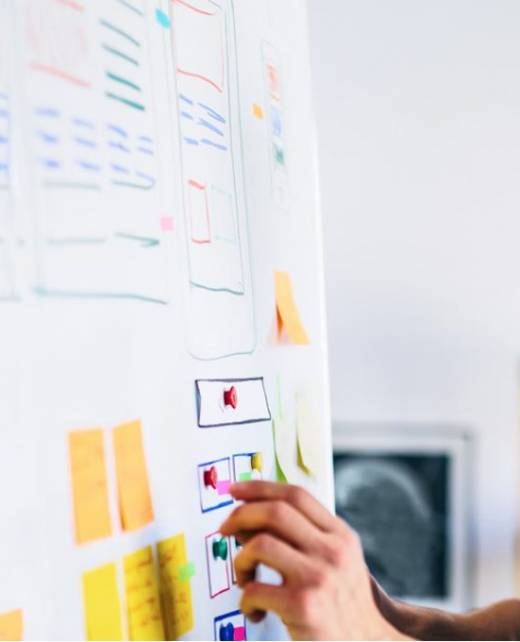 Build robust, scalable digital goods with a partner who knows how to navigate the road.
UI/UX DESIGNING SERVICES
Help you launch outstanding products
Mobven studio team adapts a human-centered design approach to understand products and users as well as possible and solve the right problem.
Refer to us as a product partner, a product studio, or a full-service app development firm. We listen, create, build, and help you launch outstanding products in a world where mobile has altered how we live and work on the go.
Empathize
Our approach focuses on building appealing experiences based on user data and corporate goals, as well as designing with the user's wants in mind.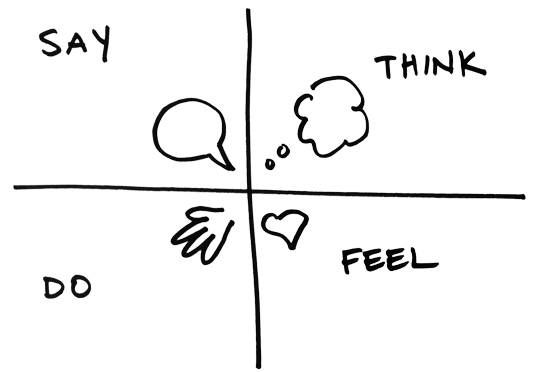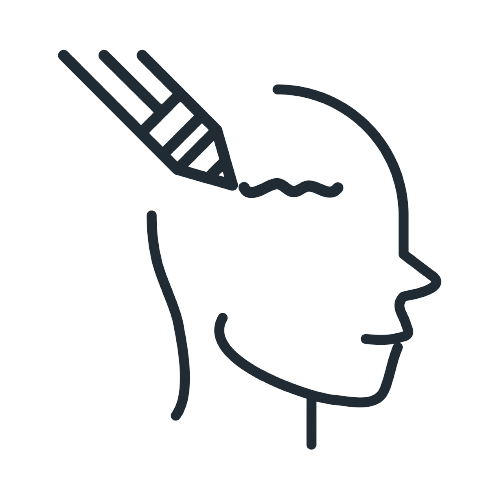 Define
What exactly is included in the discovery stage of an app development strategy?
Gather all of the company's requirements.
Ask… Is the app concept feasible? Take a look at the target market.
Determine the project's scope.
Examine the applications of your competitors.
Conduct a lot of user research.
Ideate
Before we can start designing an app, we must first have a clear grasp of what you want to accomplish. We see your product through the perspective of a consumer by strategizing the design. The app's user interface may influence whether it sinks or swims!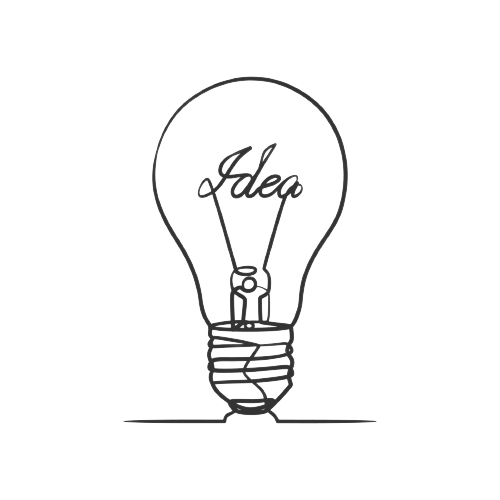 mobven studıo
We'll brainstorm your design strategy together.
Make a simple user interface — less is more!
Personalization is included.
Choose a color scheme & a graphic style.
Consider swiping, scrolling, & pinching capabilities.
Install app analytics to see how people interact.
Decide how you'll utilize push notifications during the onboarding process.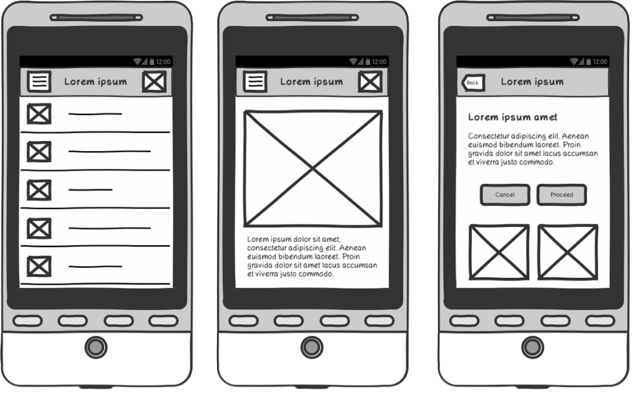 Prototype
The ultimate goal of our design department is to provide you with an almost usable prototype. During the preparation of this prototype, our design department is always careful to keep you in the works. Thus, it almost works like your department.
The usable prototype allows you to familiarize yourself with the product without starting the software. This introduction reduces software costs and project times and allows you to test with real users.
User testing
The testing phase of the mobile app development process is critical. We use A/B, Usability & Multivariate testing platforms among others to analyze your product.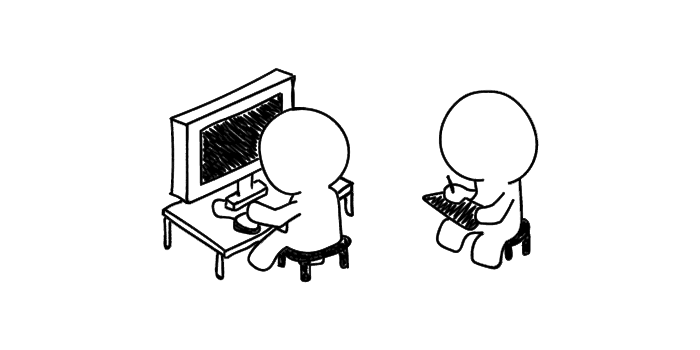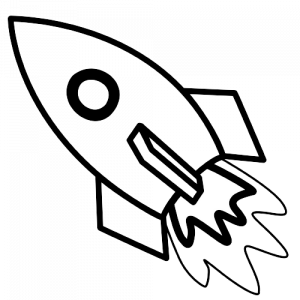 Post launch support
A digital product's journey does not finish at launch; rather, it begins. The difference between a successful product and one headed for the graveyard is having a staff like Mobven to continue to maintain it long-term and figure out how to enhance it over time.
MOBVEN'S UX/UI STORIES
We work with the best brands