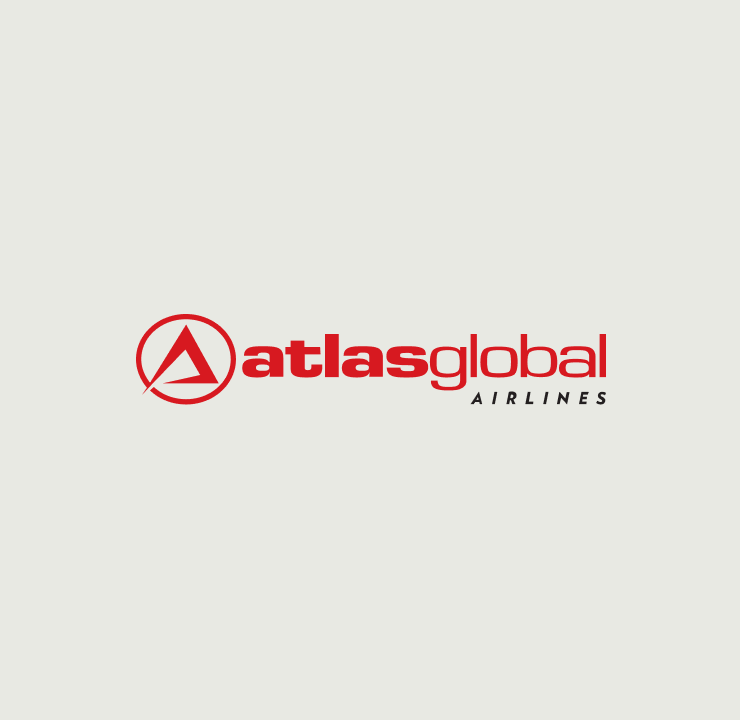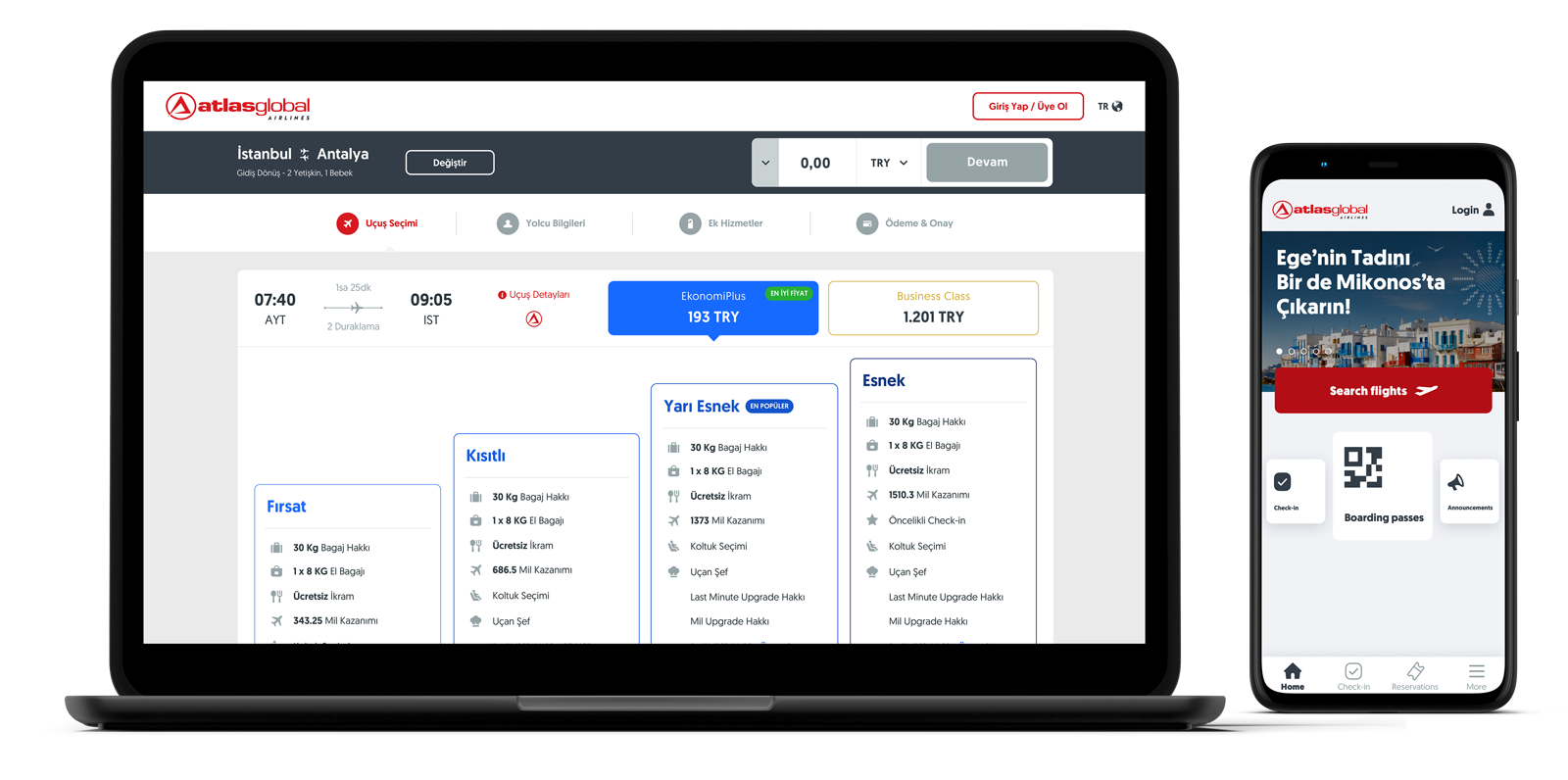 Design
With Atlas Global, we found a nice working environment on our long experience in the aviation industry. After identifying the personas, we created an extensive action plan through a comprehensive Customer Journey Map.
Through this extensive action plan, we began optimizing in detail with analytical data and user tests. Through Funnels, we identified especially the lack of user experience in the ticketing process and made the necessary design correction applications.
We created more than 10 reports for Atlas Global digital user experience optimization and current status. We have tried to find solutions that will increase the quality of the travel and highlight the additional services, especially during the web–mobile transition and the whole experience and during the journey.