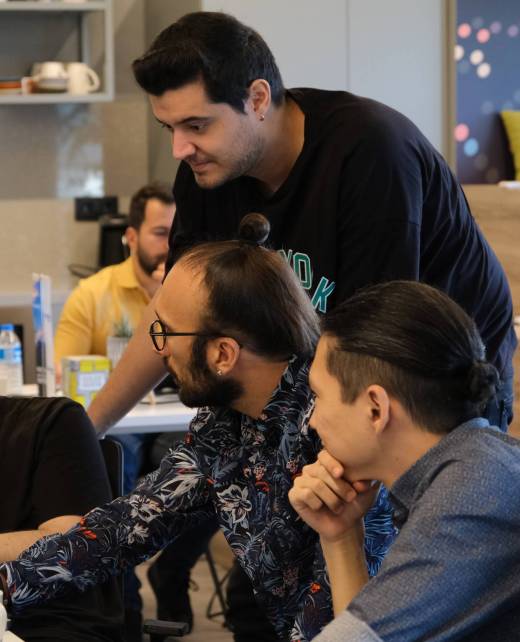 We assist you in making incremental changes and are available to you 24 hours a day, seven days a week.
support & Maintenance
Giving the finest possible service
Do not be concerned about app failures or software upgrades. Our crew has witnessed the harmful impact that a shaky app may have. This is why we provide 24/7 assistance in order to create platforms that can be depended on when your users need them the most.
Our experts ensure that we understand our clients' needs and give the finest possible support and maintenance services. No matter how well the deployment is carried out, it may still require adjustments and technical assistance. Mobven provides skilled maintenance services to assist our clients in achieving maximum development.
First rate support services
Services offered by Mobven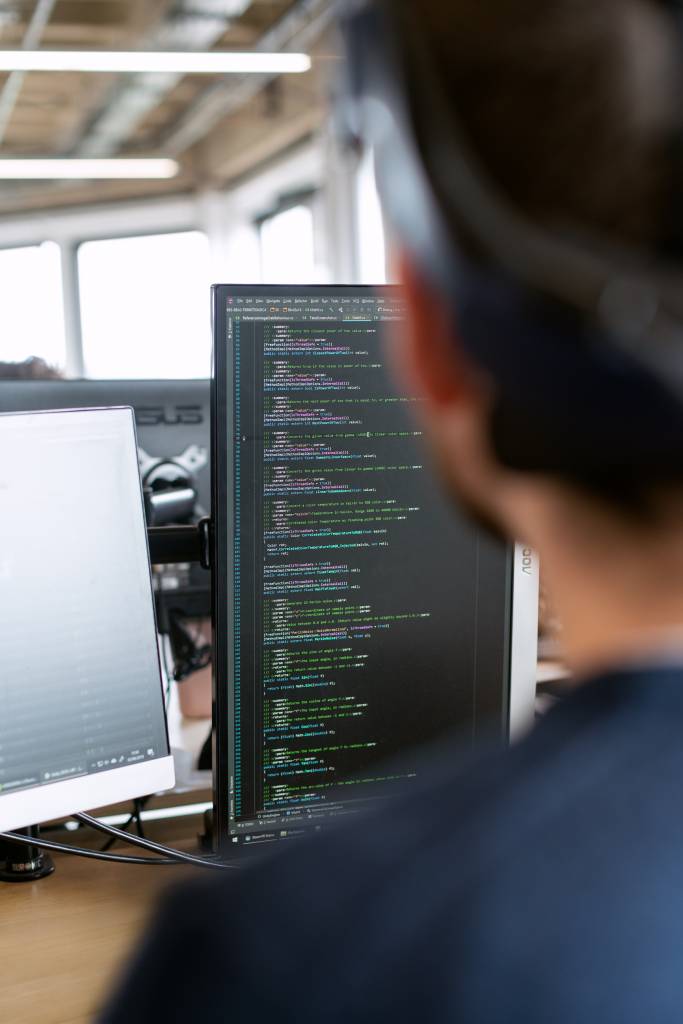 01.

Continuous Management
Our support services assist businesses in achieving error-free operation, uninterrupted user assistance, and effective security management. We will continually monitor the apps to look for and remedy flaws in the code, as well as to resolve defects that may occur in the hardware, operating system, or any aspect of the program.
02.

Monitoring Implementation
We monitor the whole deployment process and provide appropriate recommendations after identifying issue areas and suggesting changes. Our developers will increase the software platforms' features and functionalities, work patterns, hardware updates, compilers, and all other elements affecting system workflow.
03.

Support Customization
Our professionals execute customization and give an appropriate strategy for the best outcome to provide our clients with a reliable performance of their implementation. We use the most up-to-date techniques and technologies to delete and replace redundant code with fresh efficient code.
04.

Improving Performance
We provide enhancement plans to optimize the capabilities of current infrastructure by repairing bugs, evaluating code, and addressing performance concerns. We continuously enhance system performance, user experience, and vulnerabilities by discovering and fixing issues through testing and application maintenance services.