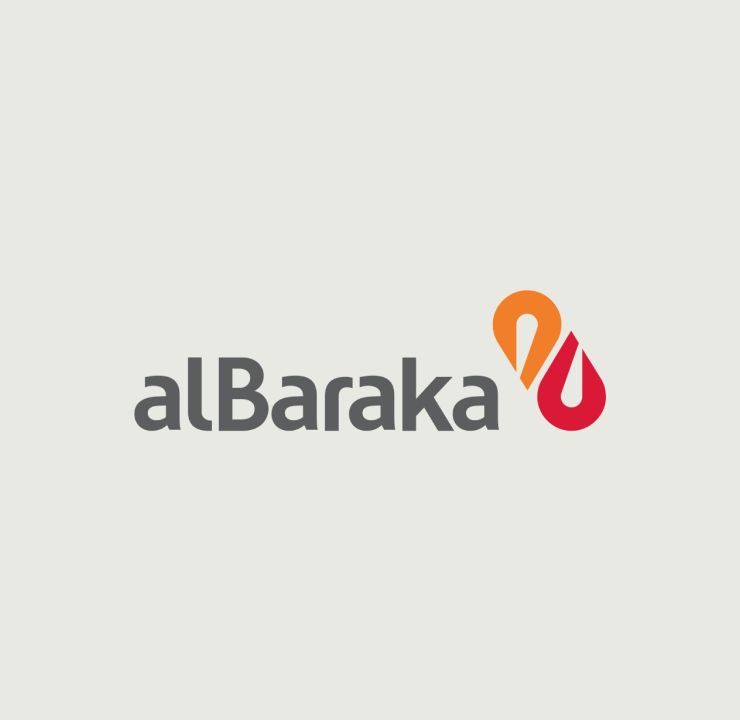 Test Automation
TestOps training was given to test teams in order to establish a culture of mobile test automation.
Currently, the organization has been managing its testing processes using Momentum Suite products for a long time now.
In order to carry out the test processes together with the software teams, support was provided for integration and training in DevOps processes.