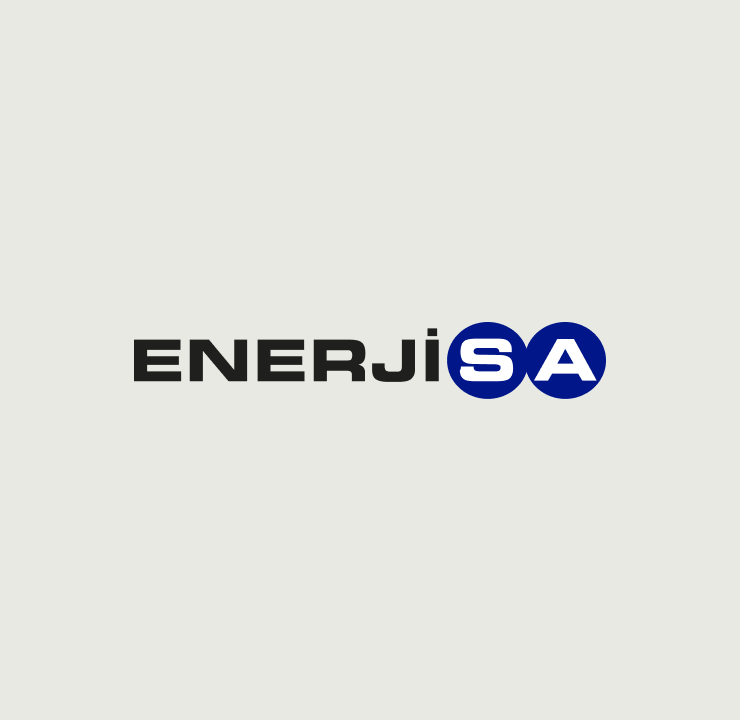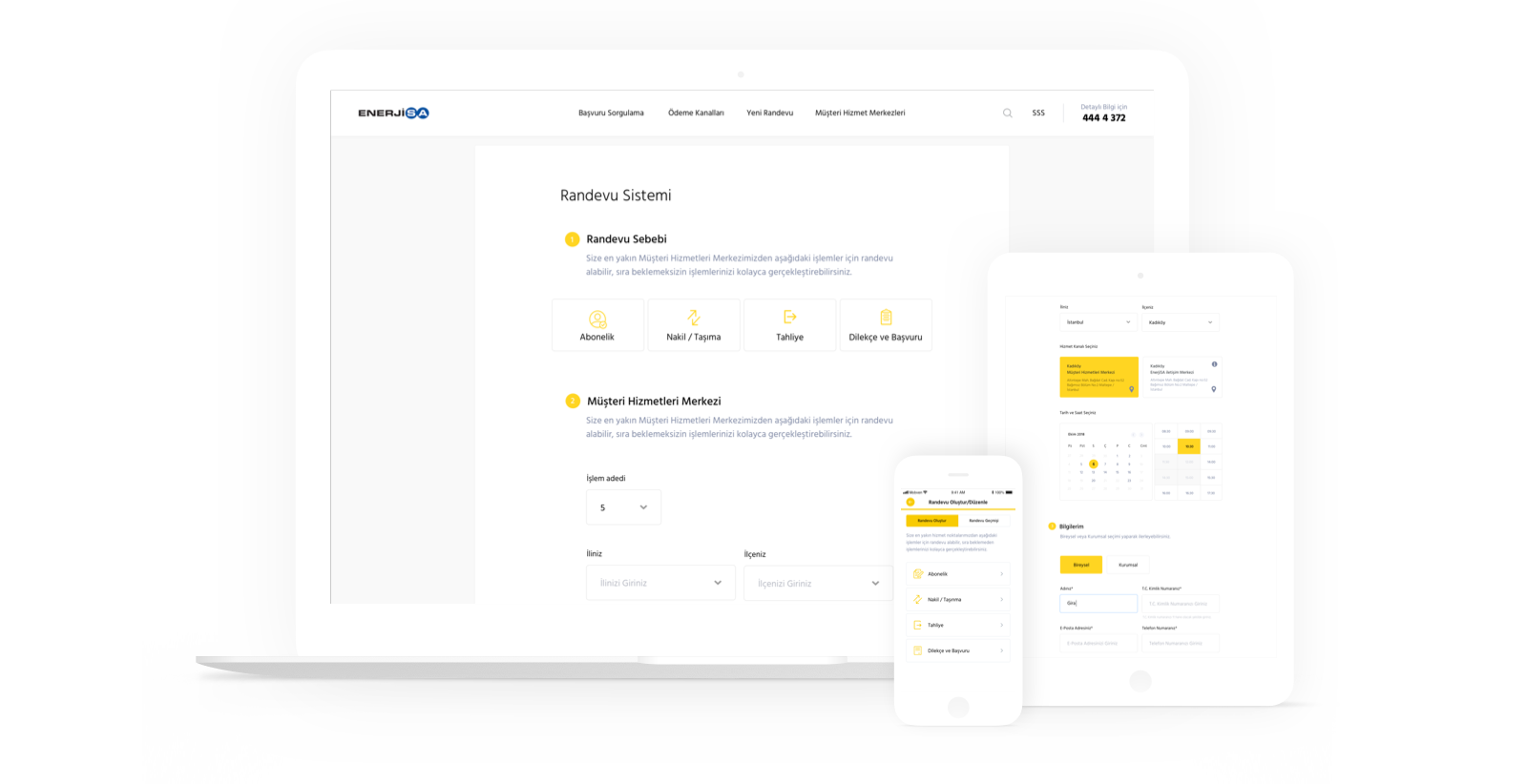 Design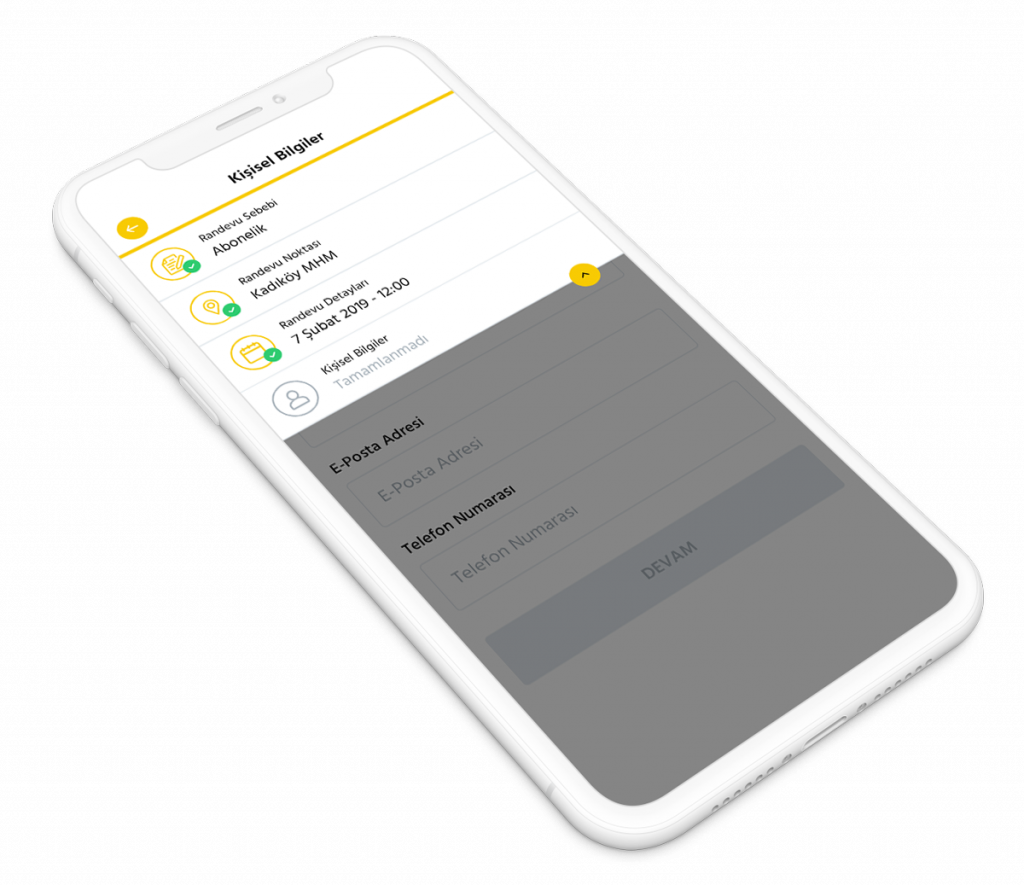 Online Appointment
When Enerjisa decided to improve its online appointment processes, it asked for fixing some of the problems which are outside of today's digital solutions. For both the web and mobile, we've introduced and designed a whole new way of thinking making sure that the user is always in the process and is sure of what they are doing.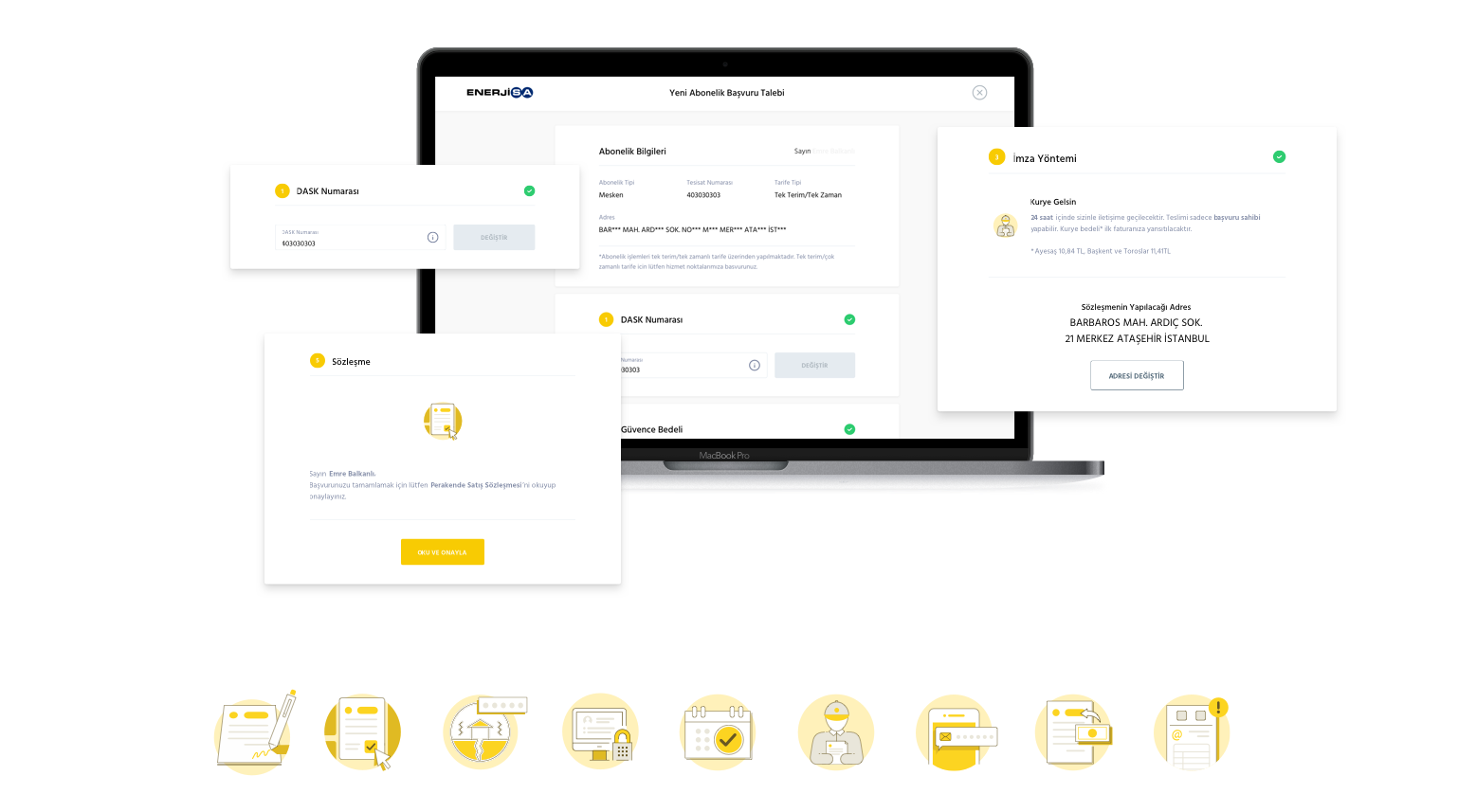 Digital Subscription
Enerjisa developed online subscription and unsubscription processes with Mobven for the first time. With our previous subscription experience in the energy sector, we designed clear, understandable, and immediate unsubscription processes. In such a complex and digital environment that makes the users afraid of unsubscription, we have created a guiding, relaxing, and fluent design language. In fact, upon the appreciation of the new concept, all online transactions were instrumental in an additional design process that was also reflected on the screens.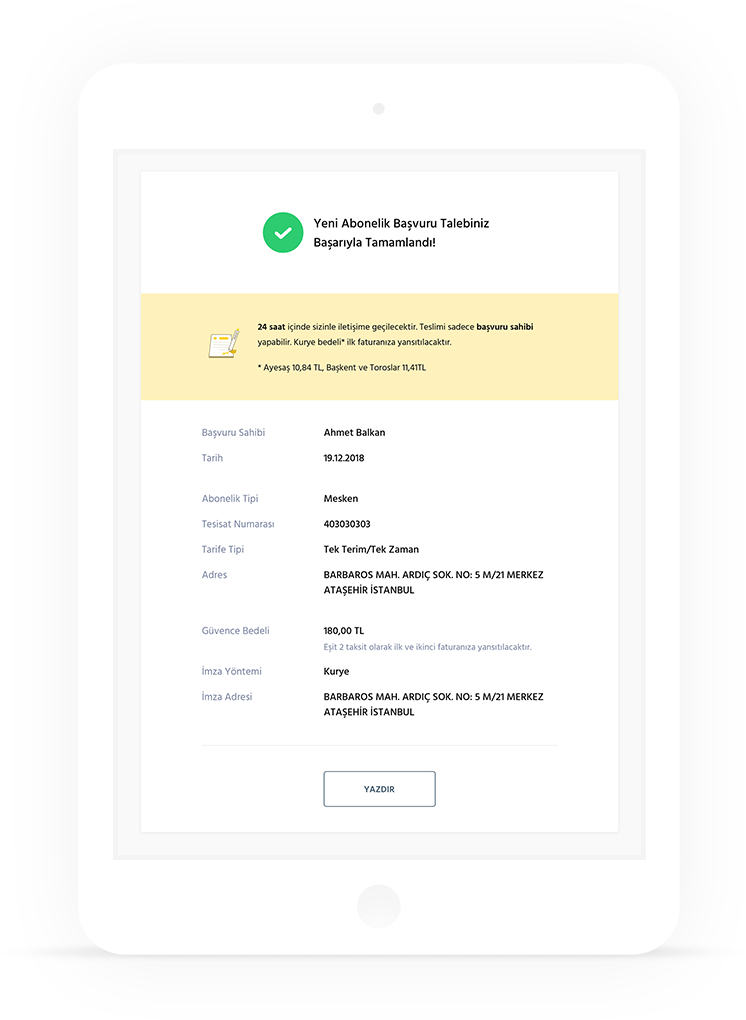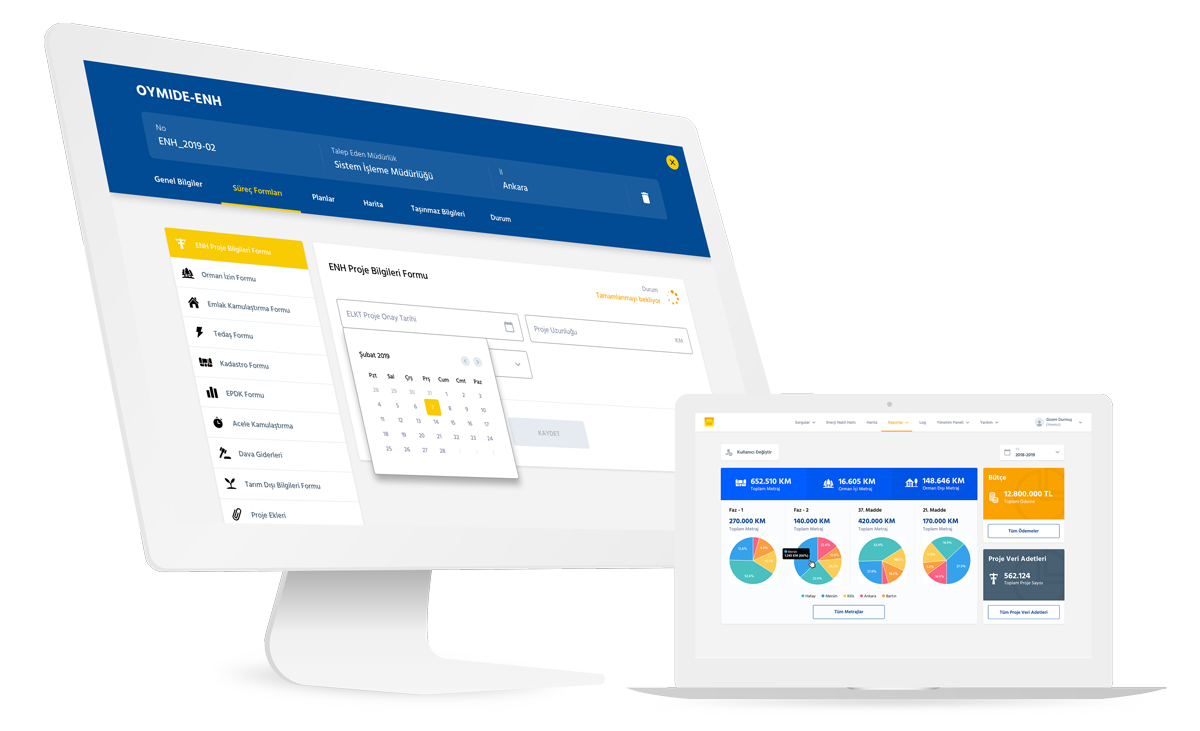 Real Estate Expropriation
The platform for internal monitoring of expropriation works in the areas where energy lines will pass through has been redesigned.
At the end of the interviews with the users, a wireframe prototype was created by producing special solutions, and tests were performed on this prototype.