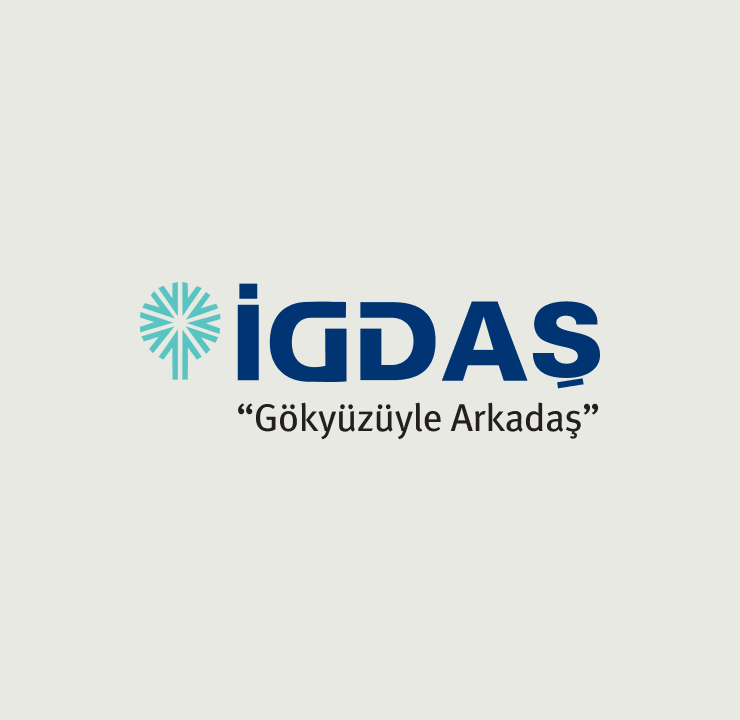 UX / UI Design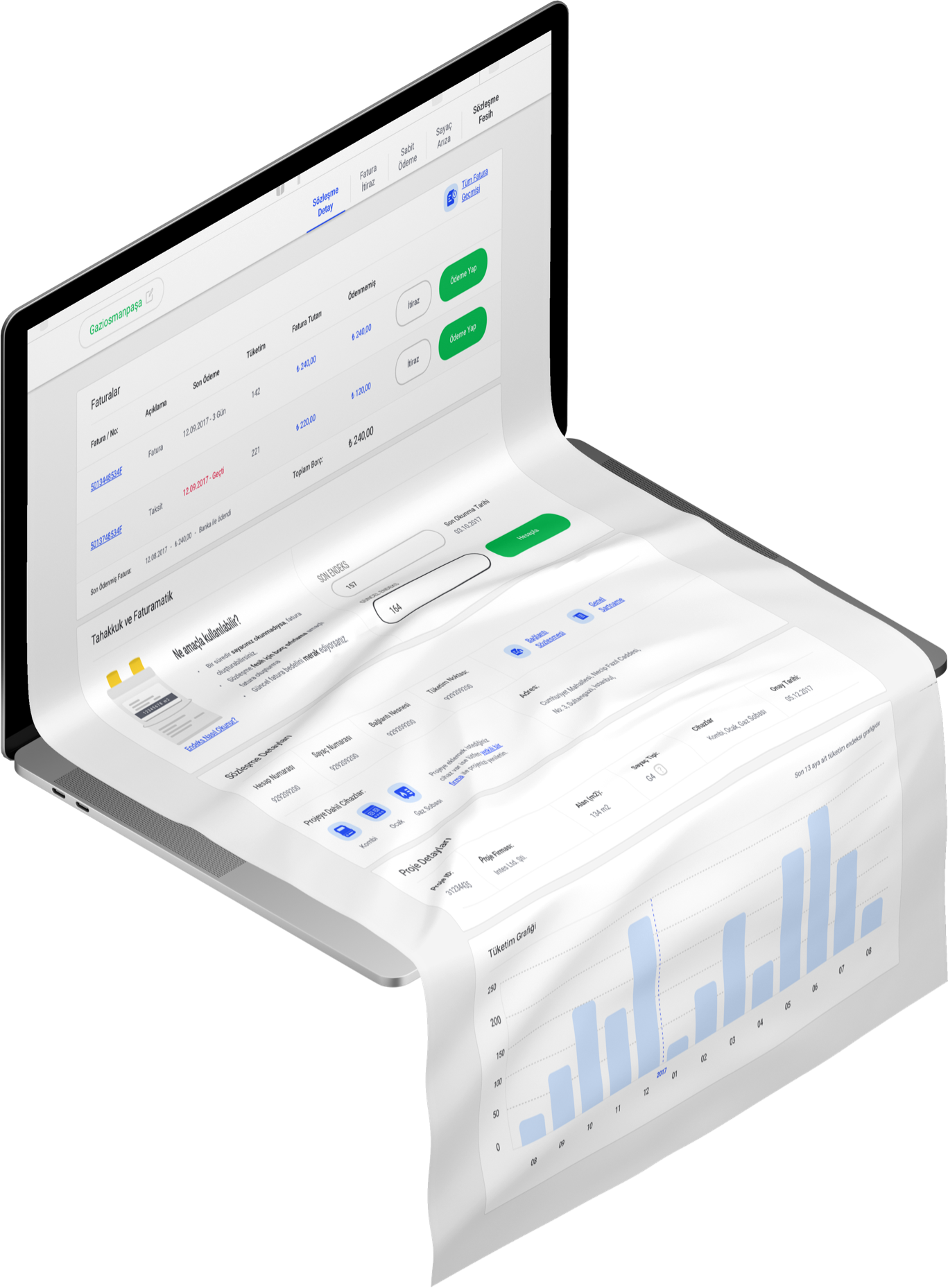 Online Transaction Center
We reduced the complex subscription processes of İGDAŞ to a single button and enabled them to change their infrastructure accordingly. Applications such as project drawing, payment steps with high subscription fees, and making appointments, can force the user audience.
We have designed a system and interface which can be followed very easily and where the user is informed throughout the process. The users can manage multiple subscriptions very easily.
We created special solutions, especially for companies and institutions with many branches. We have established a system where daily support such as fixed payment, creating one's own invoice, invoice appeal, and failure reporting can be made with both one click and both on mobile and desktop.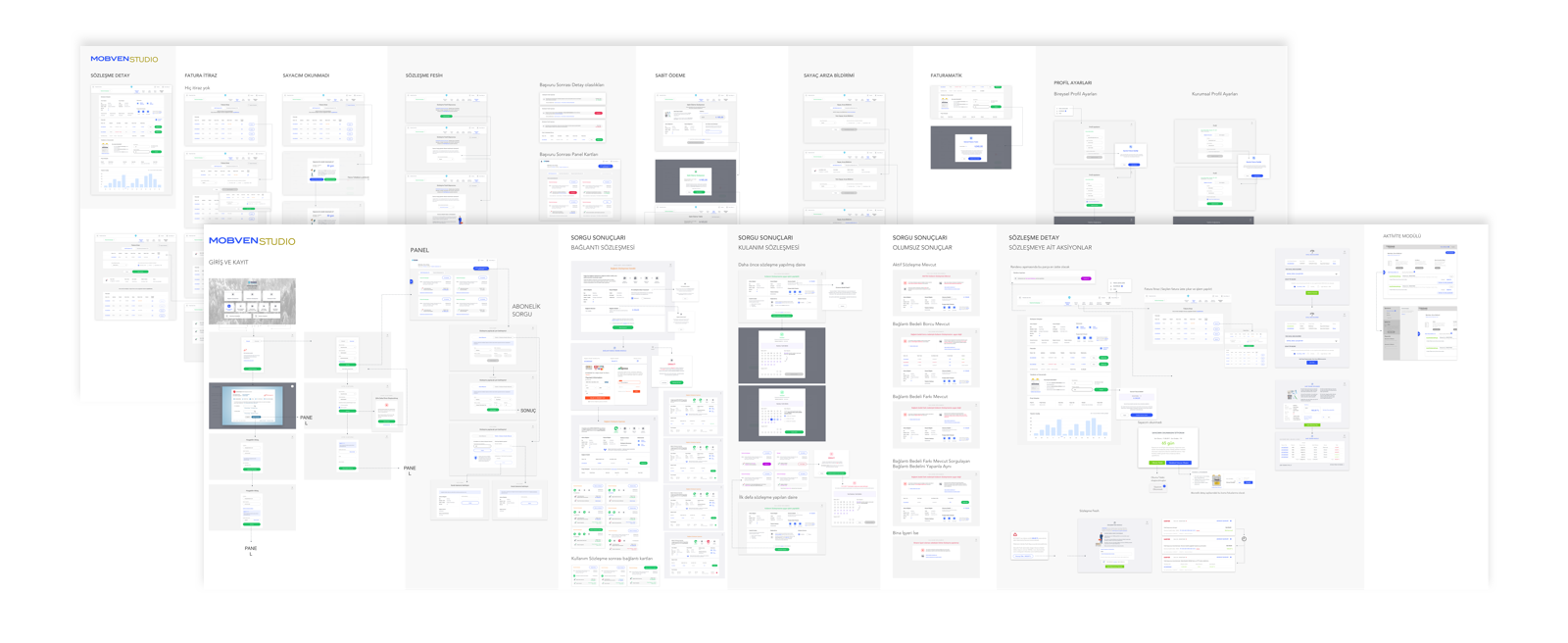 Service Design of Subscriber Appointment Management System
A great deal of operation, including transferring all appointments from OIM, whether regular subscription or with the project, to technical personnel within the company, sending assignments to staff's mobile application with smart route optimizations, and managing information from the field.
We persuaded them to change their existing structures completely. By gathering all of its systems piece by piece in a single structure, we create a simplified setup that can manage all projects, authorized company applications and OIM, and even field personnel applications. We foresee a 90% reduction in the error probability.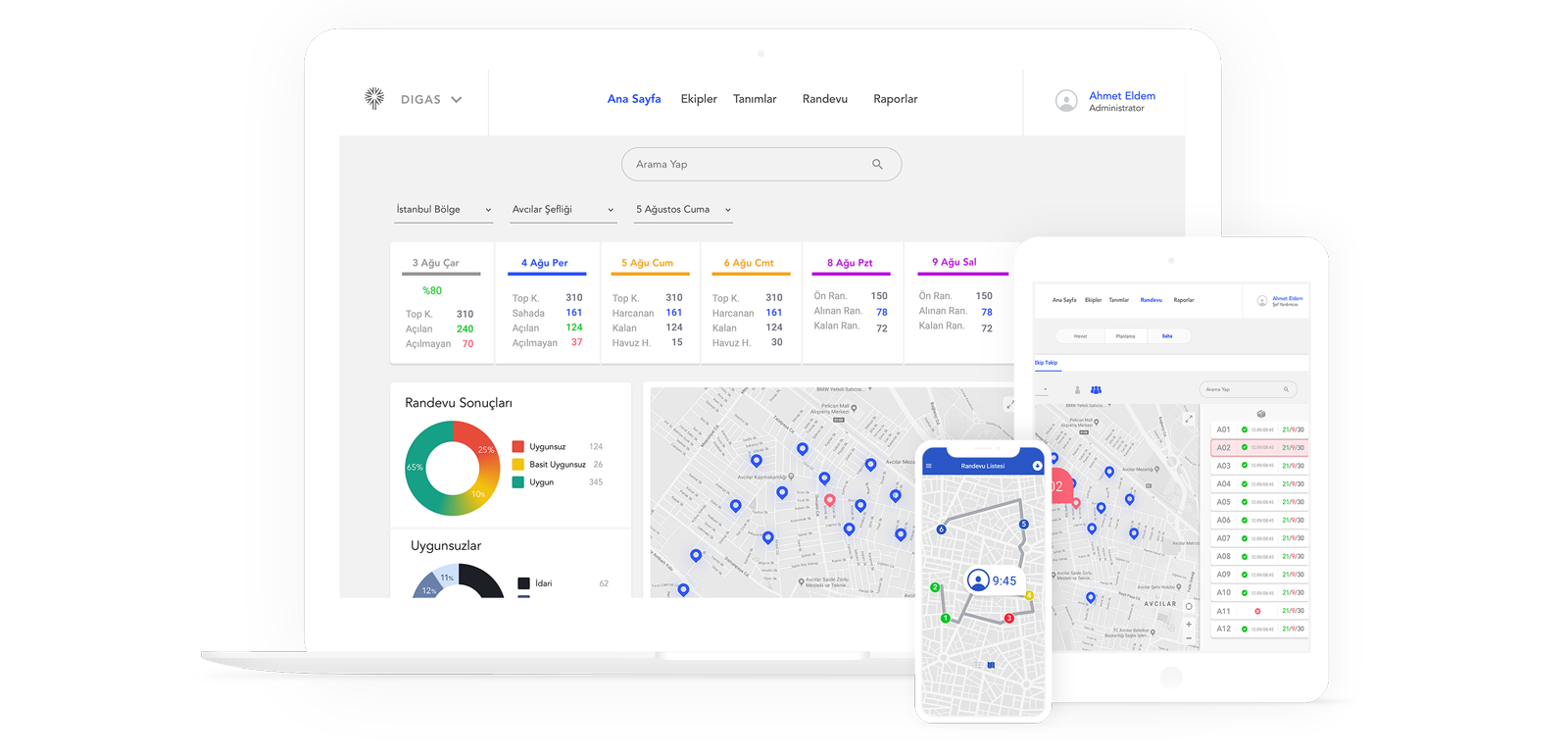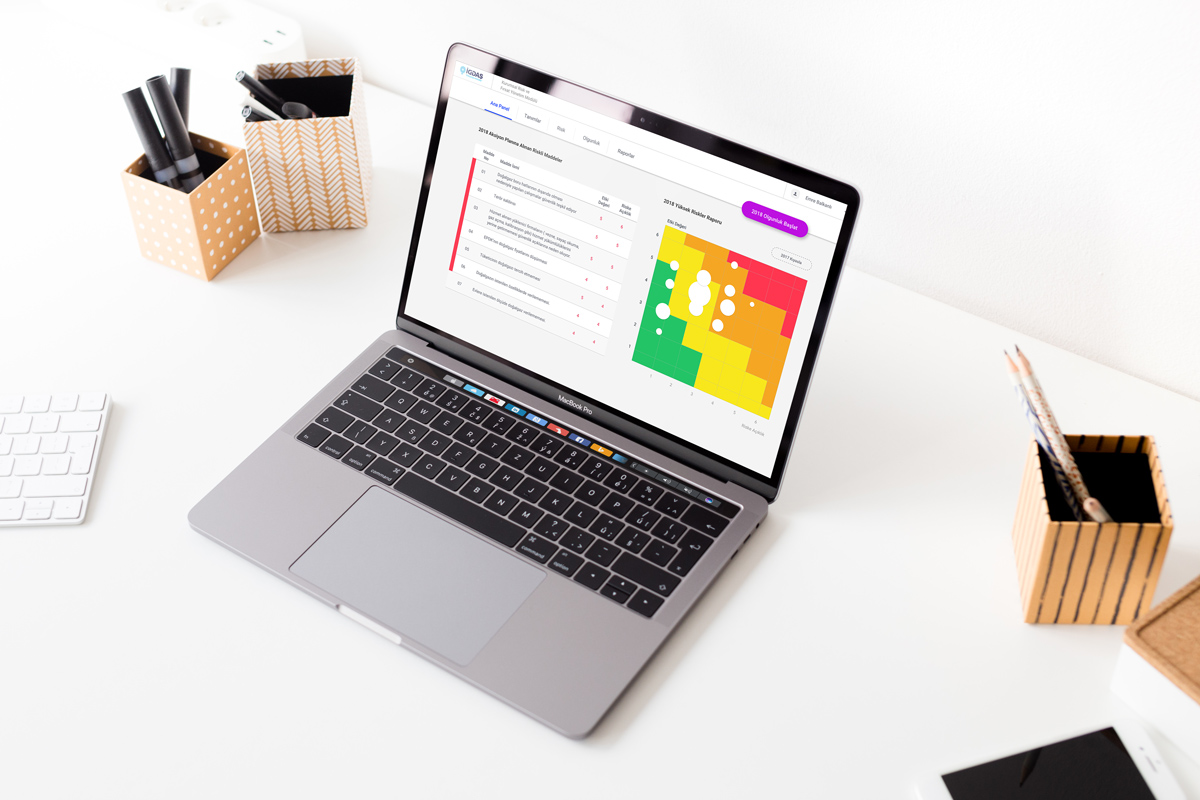 Risk Management System
Since İGDAŞ is a firm that is continuously audited, we have created a system for managing the Risk Management and Maturity Processes that it conducts in itself. Risks and maturity processes, which were voted from General Manager to Chiefs, were set in a flexible structure that could change every year. A web application was created in which all contents and roles could be changed and risks could be monitored continuously over the years.
From the moment of voting, we have designed simple and clear screens that allow you to monitor all processes from the web and mobile site almost automatically. By adding many reports that İgdaş did not think of itself, we have enabled them to better interpret their risks and integrate with other applications and take action through this application.